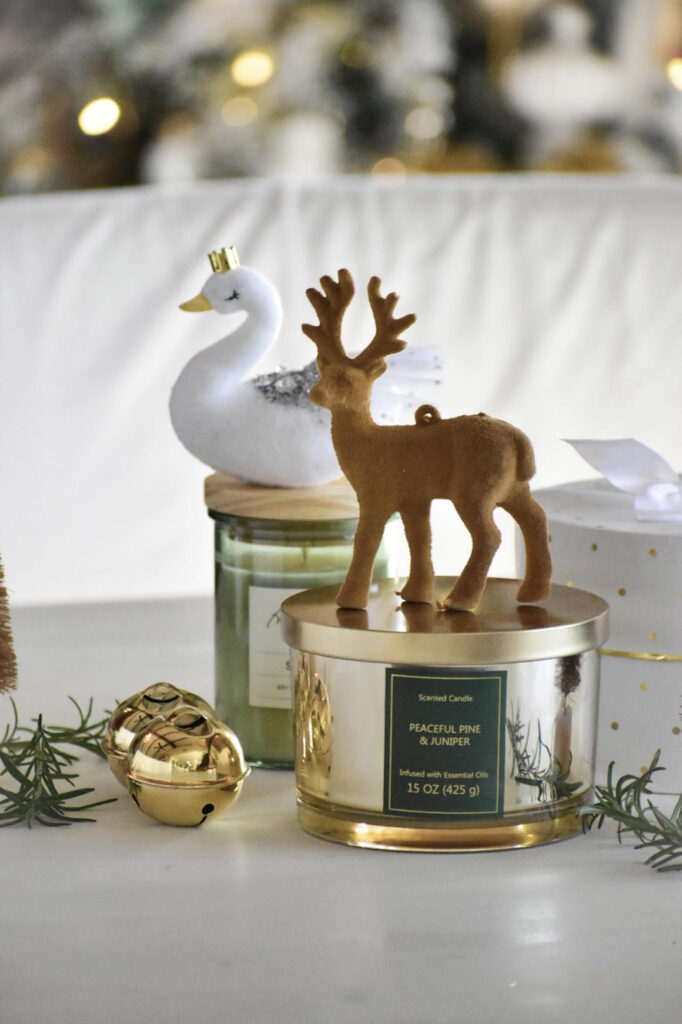 It's the time of year where you are probably receiving a lot of invitations. We all love to gather together during the holidays to celebrate the season. Whether you're going to a dinner party, attending a holiday event in a coworker's home, or staying with someone for the weekend, it's always a good idea to bring a hostess gift. If your stuck and not sure what to bring, then you are in luck because today I'm going to share a few HOSTESS GIFT IDEAS to help point you in the right direction.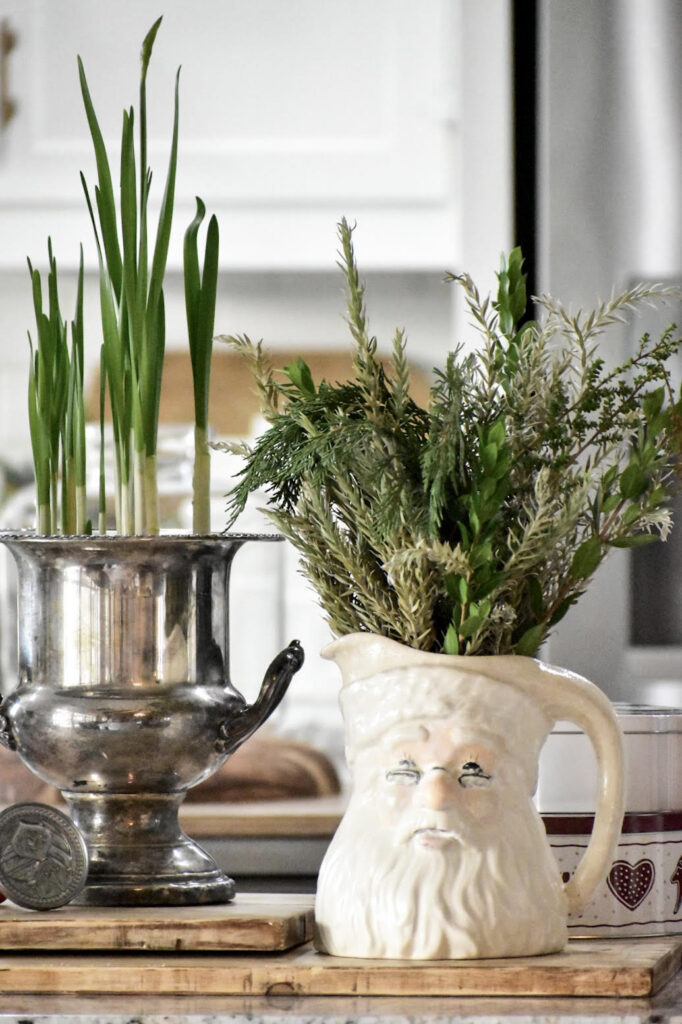 Some fun an unique gifts may include:
Seasonal candle
Bouquet of flowers
Bottle of wine
Dessert item (cookies, pie, etc)
Potted plant (I love gifting paper whites this time of year, you can usually find them at https://www.homedepot.com/ ) **if you want to plant your own be sure to check out my post http://mylittlewhitebarn.com/how-to-plant-christmas-paperwhites/
An ornament
Kitchen gadget
Room spray in a seasonal scent. My favorite this time of year is https://rstyle.me/+7U3WTAKJKWEgSYhZJZ6Jww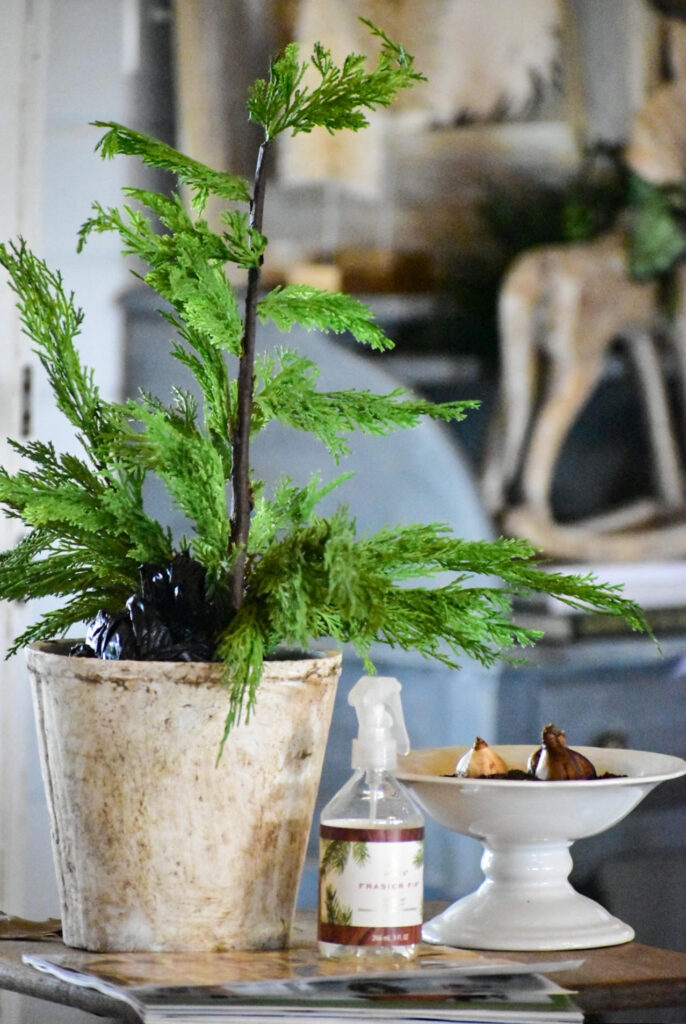 This list is just a few ideas to get you started. You can add your own personal touch to each of these ideas. Add a ornament to the lid of a candle with a little hot glue. Personalize a bottle of wine with a fun label, or even personalize an ornament with a festive decal or monogram if you have a cutting machine.
Keep in mind that the hostess is doing so much work to prepare for guests, and that this small gift is the nicest way to show your appreciation.
xoxo
Be sure to that you subscribe so that you don't miss a post!