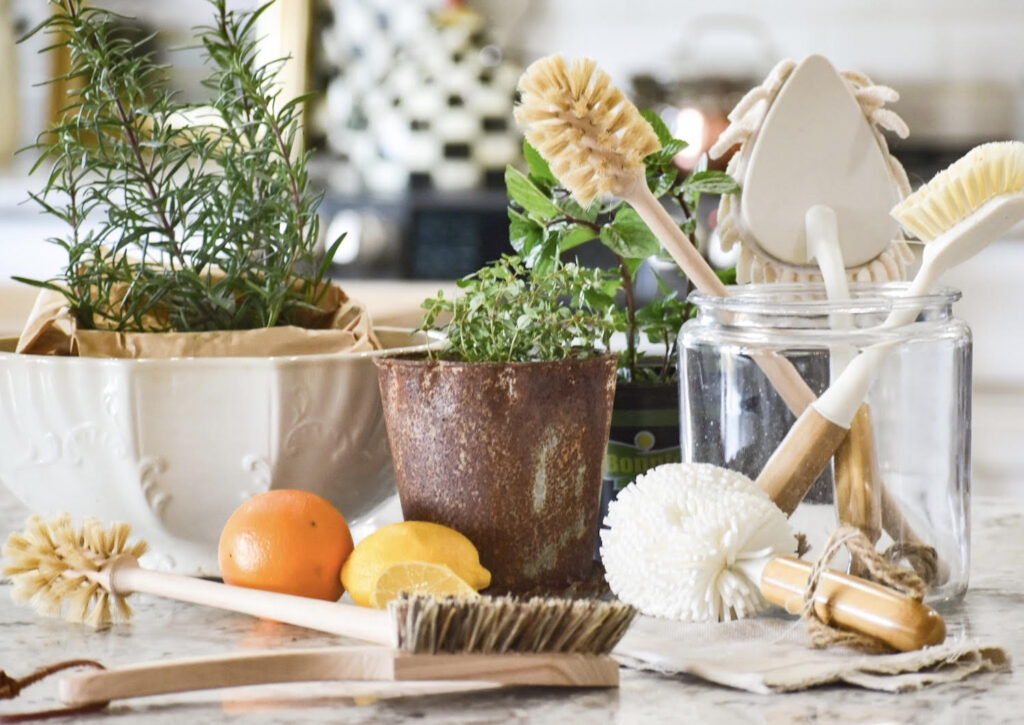 I know I know it's only February. Why in the world am I already talking about spring cleaning? Well….Because I purged all the things during the month of January, so now I'm ready to start thinking about cleaning. I always like to start early that way when the beautiful spring weather hits us, I'm not stuck inside "spring cleaning". I decided this year that I was going to work smarter not harder when it comes to my spring cleaning, so I began the task of scrolling through websites and Pinterest for all the advice. I'm going to share the 5 QUICK SPRING CLEANING TIPS that I thought were the most helpful to me.
Set a goal for your time frame. This is the key to not lingering. If you have a certain time frame that you need to have it done, then you will work faster, and you will be less likely to schedule other things during this time.
Purge/Declutter. I cannot stress the importance in doing this. I mean what's the point in cleaning something your just gonna gift to charity anyway? If you declutter first then it's less to clean later.
Organize all your cleaning supplies. Whether you make your own, or you buy them from the store, it's important to have everything organized and ready to go. Here is the list of supplies that I personally use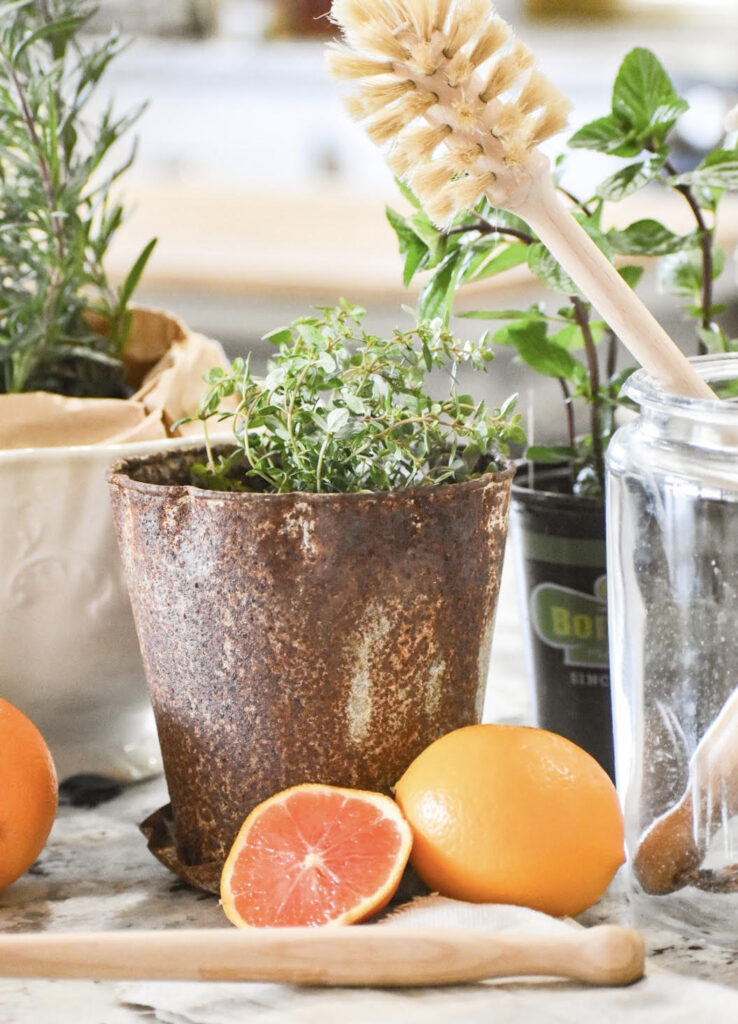 4. Use your resources. We are so lucky that we live in a time, where we can find anything we need via the internet. Use it. Don't spend so much time on a stain or area that just isn't coming clean, when I'm sure in less than 5 minutes of research you can find a better way.
5. Last but not least. This is corny but It's something I need to remind myself daily. Don't stress about it. It's just spring cleaning, it will all get clean in time, no reason to stress about what you are or aren't doing right. It's your home, if it works for you then it works
Hope these 5 QUICK SPRING CLEANING TIPS, will help you get started!
Happy Cleaning!!!
XOXO