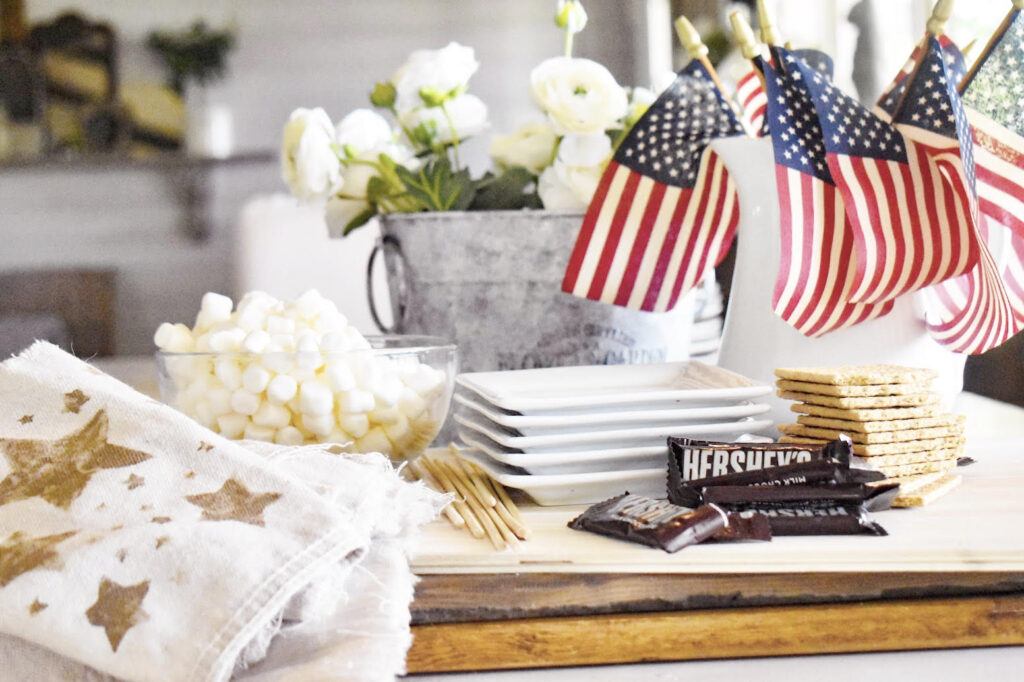 Every year when May approaches, I start thinking about my summer entertaining. We have a pool and usually host a Memorial Day get together to kick off the summer. I don't normally like to decorate with too much color, and I love anything that looks vintage.
Over the next couple of weeks I'm going to show you some fun Memorial Day/4th of July DIY neutral and, vintage looking farmhouse decor.
First up is this neutral flag tray, that I also plan to use as a charcuterie board.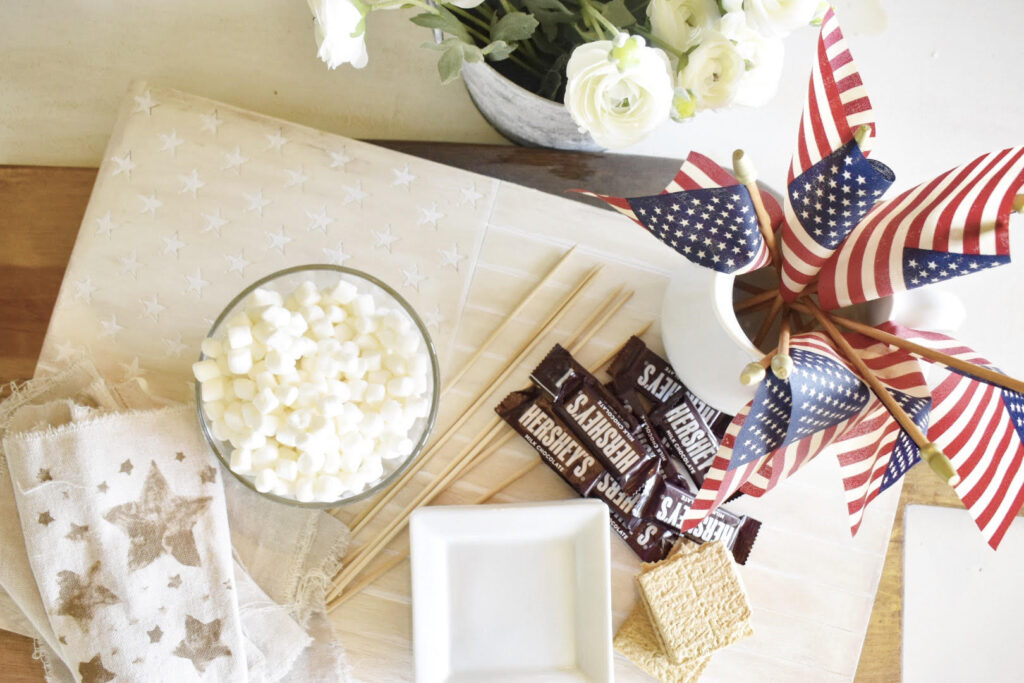 This is such an easy DIY, and I love it because it's so hard to find neutral holiday pieces. I found this unfinished wood flag at Michaels last week, and knew exactly what I wanted to do with it. It has hangers on the back that I removed to make it a tray.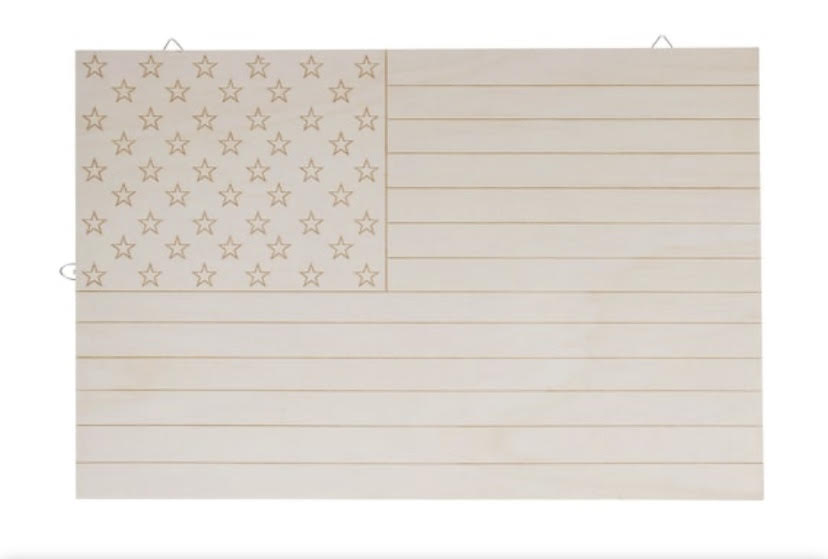 Then I bought everything I needed to paint it and customize it to match my decor. I chose to paint it white and use a small amount of gel stain to give it a distressed look.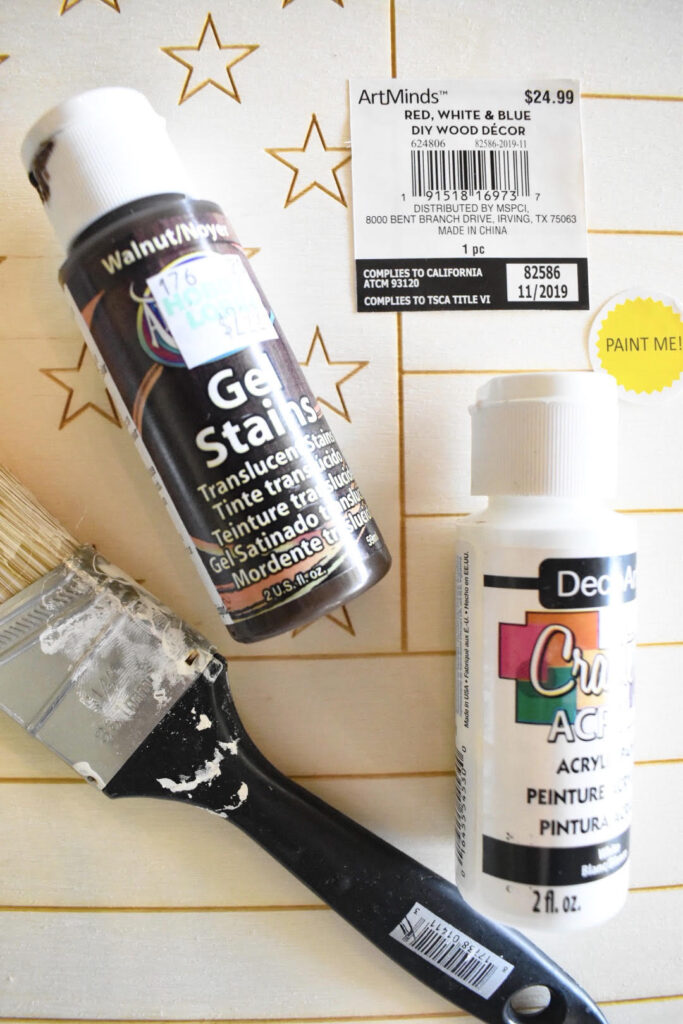 I loved how it turned out so much, that I went back and grabbed another one to stain!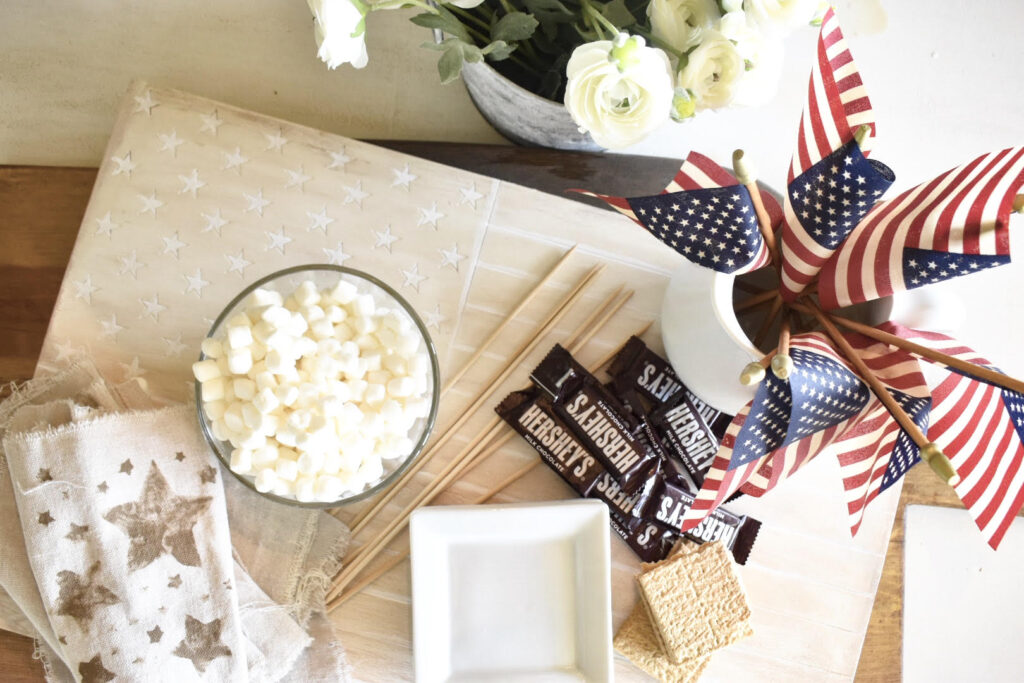 Happy almost Summer!! xoxo