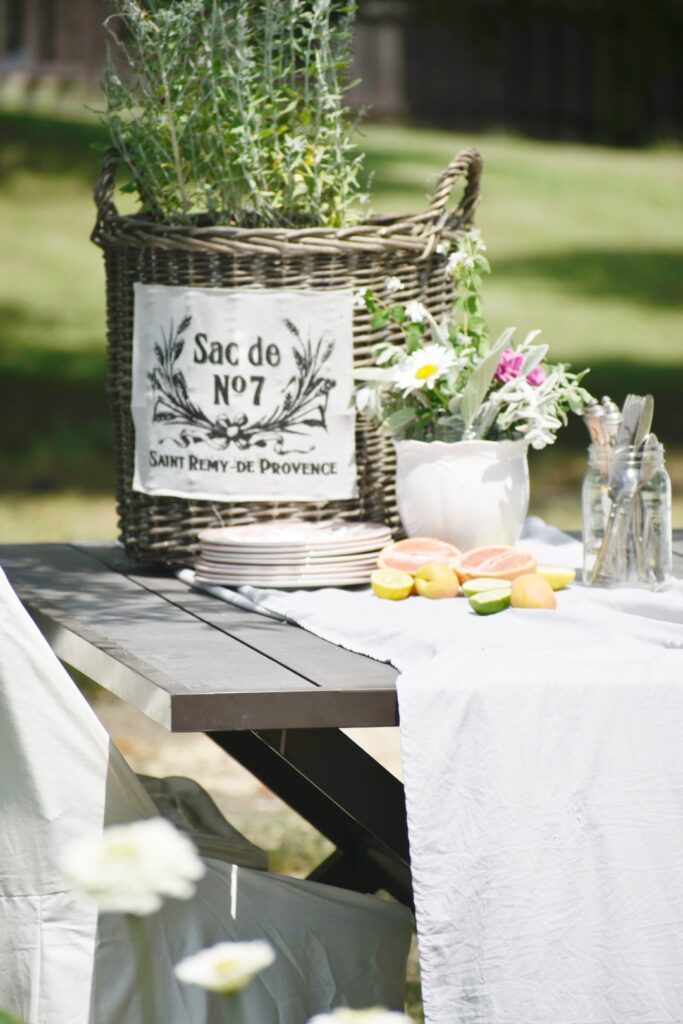 Hello and welcome to the Summer Outdoor Spaces Blog Hop hosted by AnnMarie & Anne from Simply2Moms! If you're visiting from Ann at Dabbling and Decorating. or if you just happened to stop by, I'm so glad you're here.
I'm excited to be here with all of these other fabulous bloggers and share with you my summer garden tour. You may have seen a little glimpse of it when I shared my DIY scarecrow tutorial a few weeks ago. https://mylittlewhitebarn.com/diy-garden-scarecrow/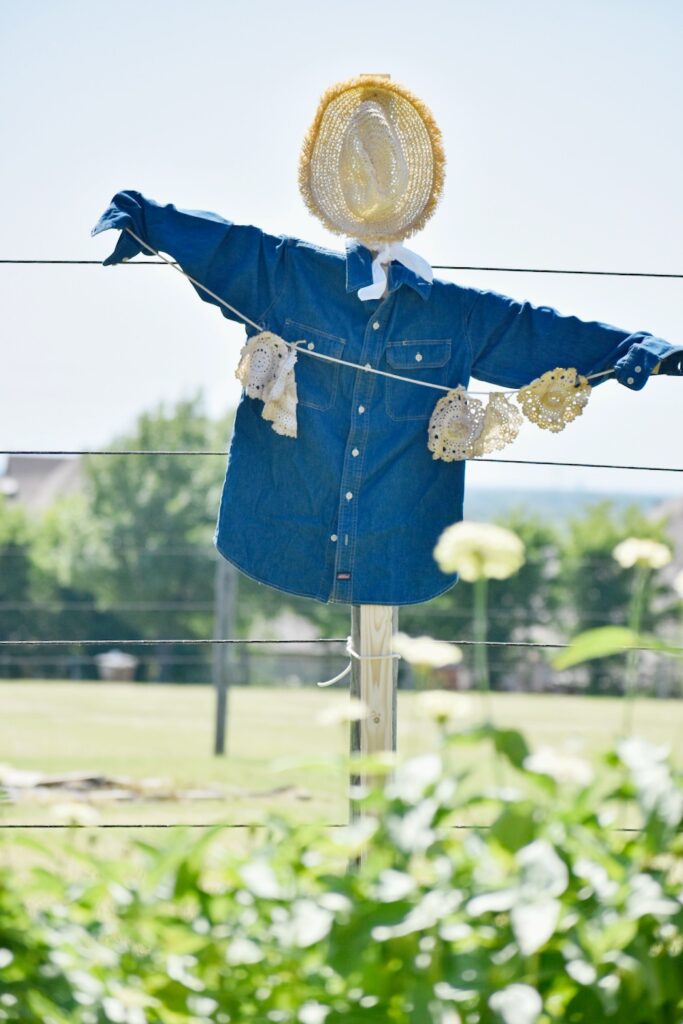 Or when I posted a picture cutting some zinnias for an arrangement.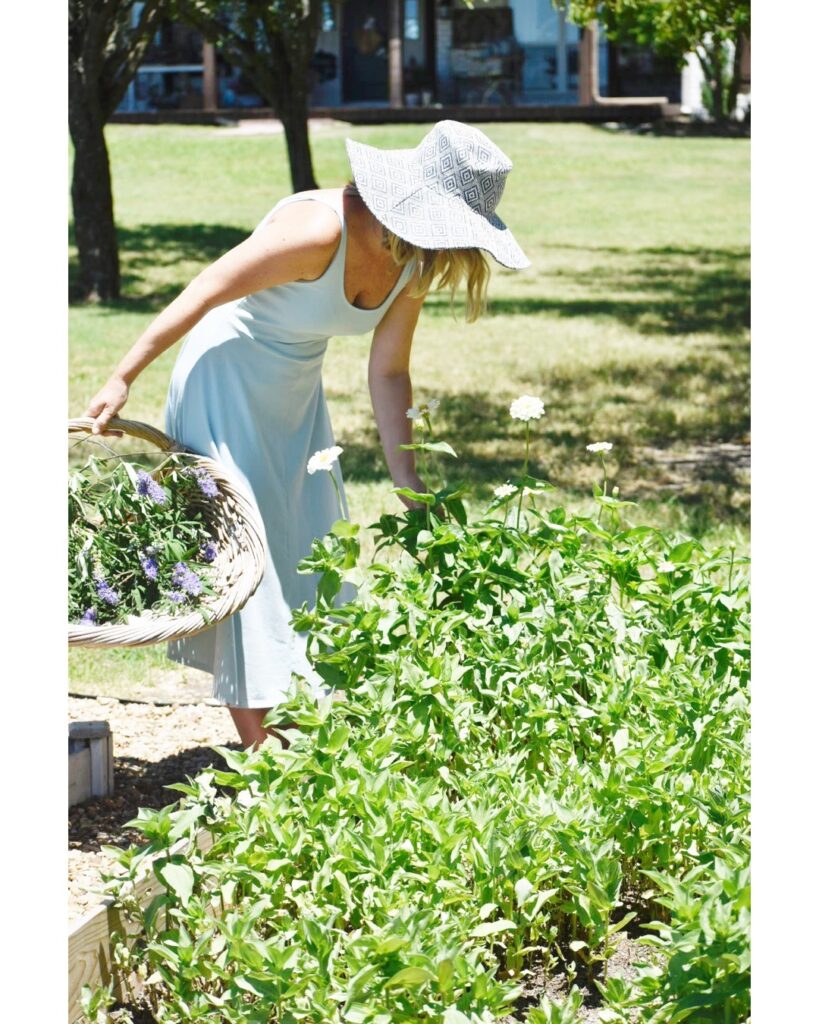 I love spending time in my garden! The feeling of growing something from a seed is so rewarding. More than that though, I love having fresh cut flowers, veggies, and herbs to pick out of my yard.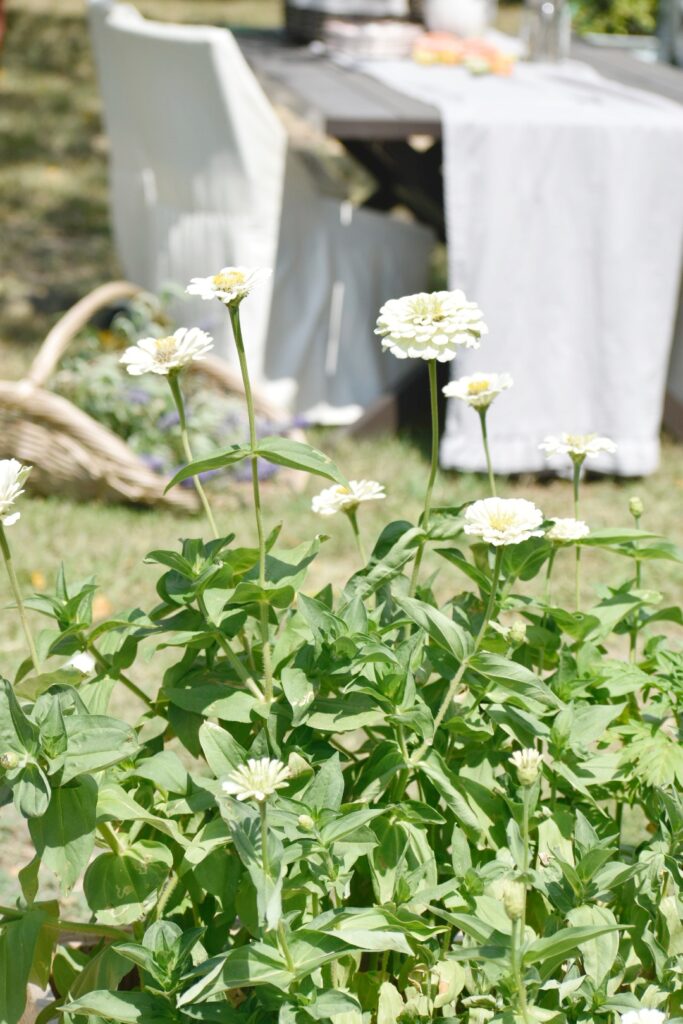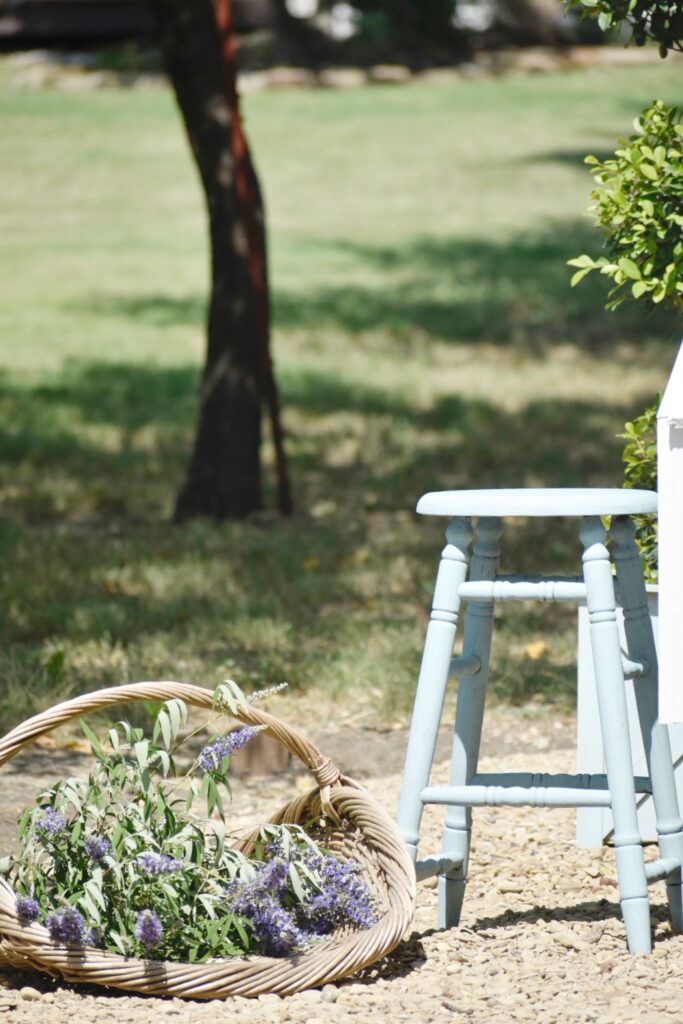 I am very fortunate to have a handy husband who built my chicken coop and all of my garden boxes for me. Now that I discovered that he can also do carpentry, I'm thinking that I need to add a new potting shed to his honey-do list.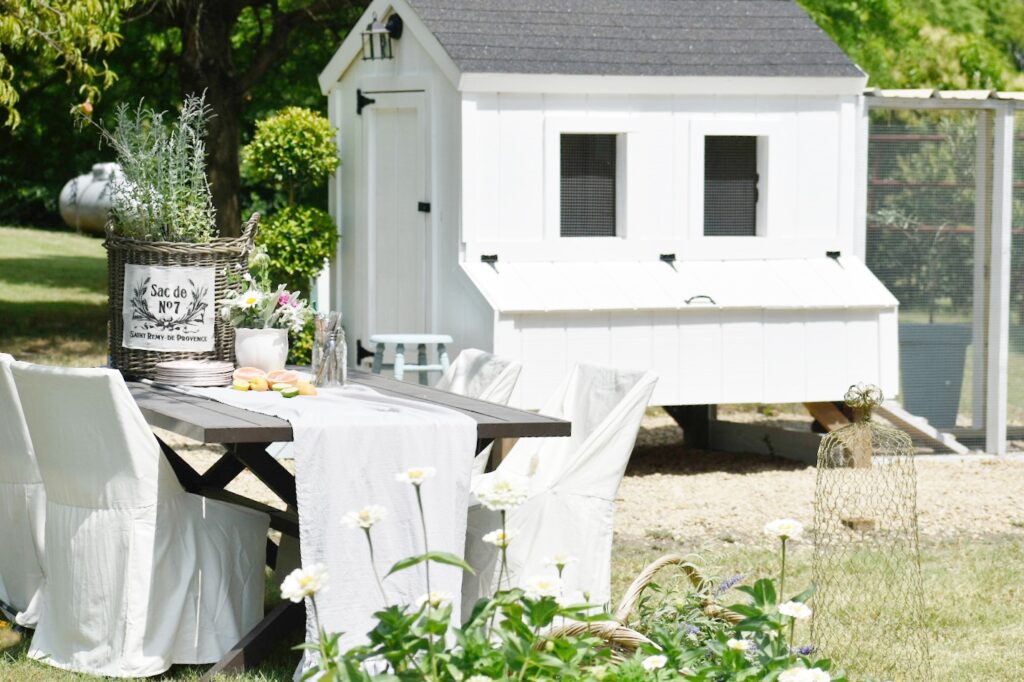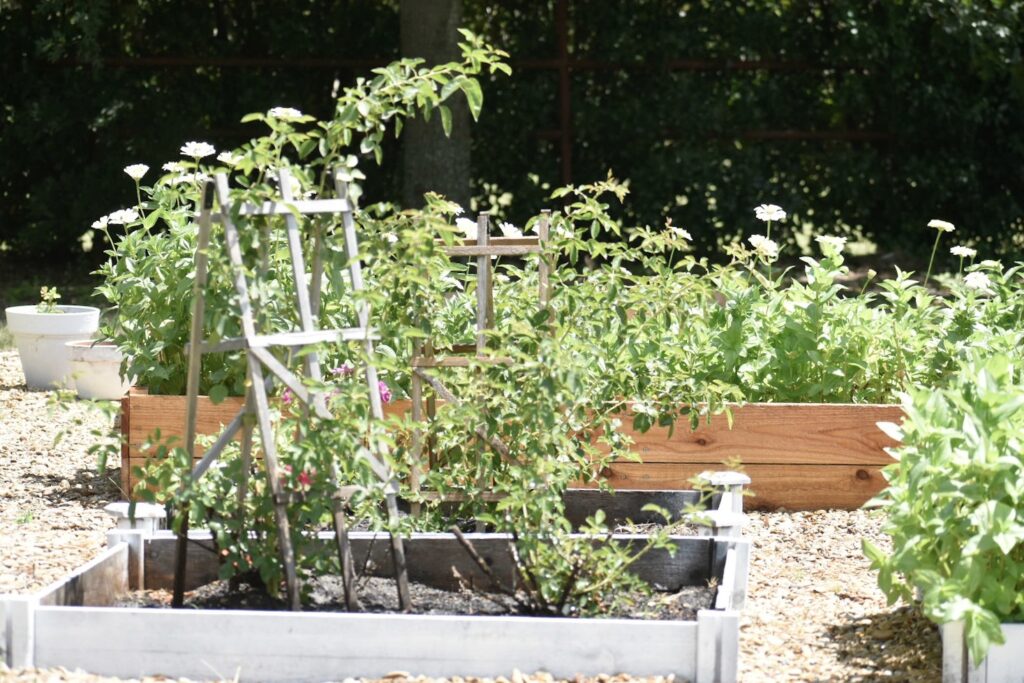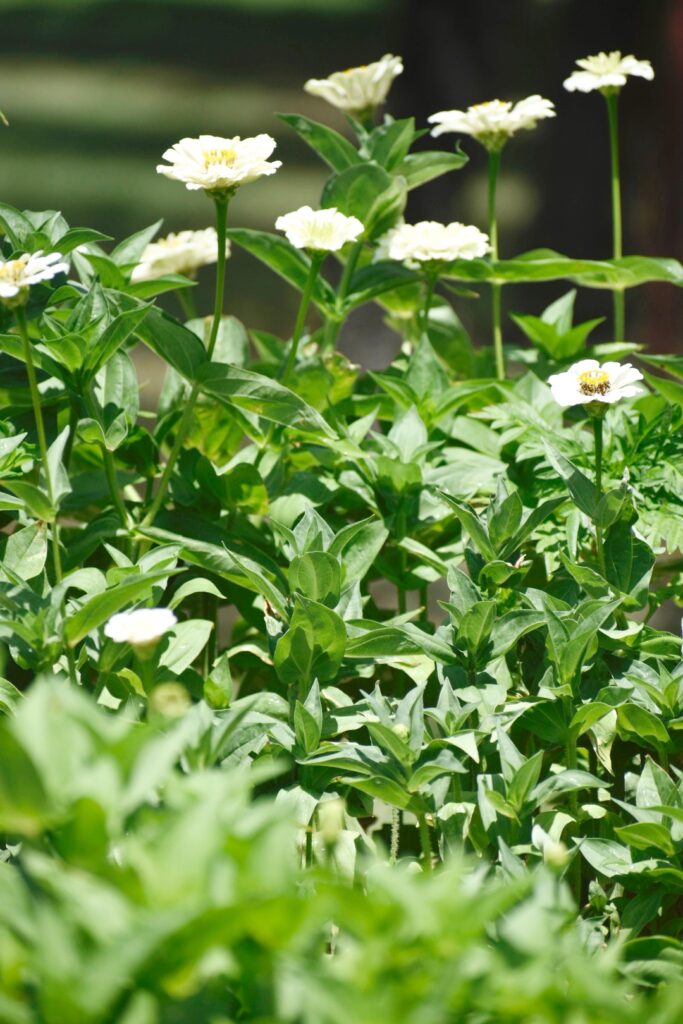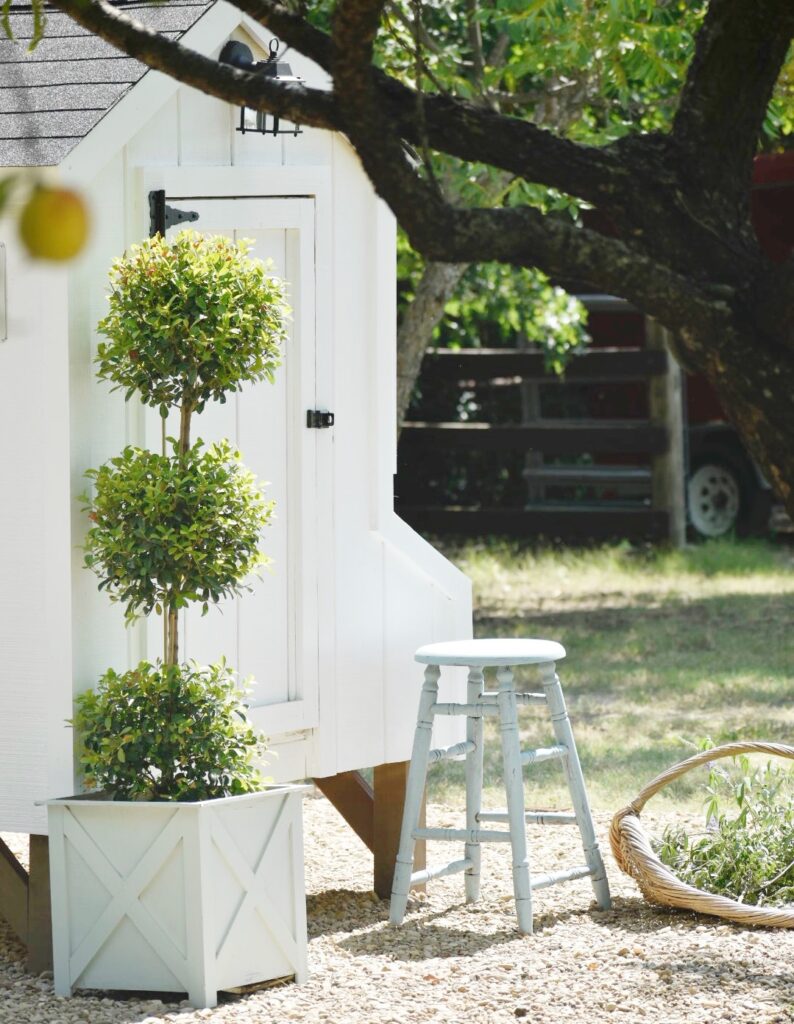 My garden sits in the middle of a peach and plum orchard, but the peaches aren't quite ready to be picked yet. Make sure you subscribe to my blog so you can watch for all the fun recipes when they are ready. In the meantime, you can find me sitting out here with my family and friends enjoying these beautiful blooms.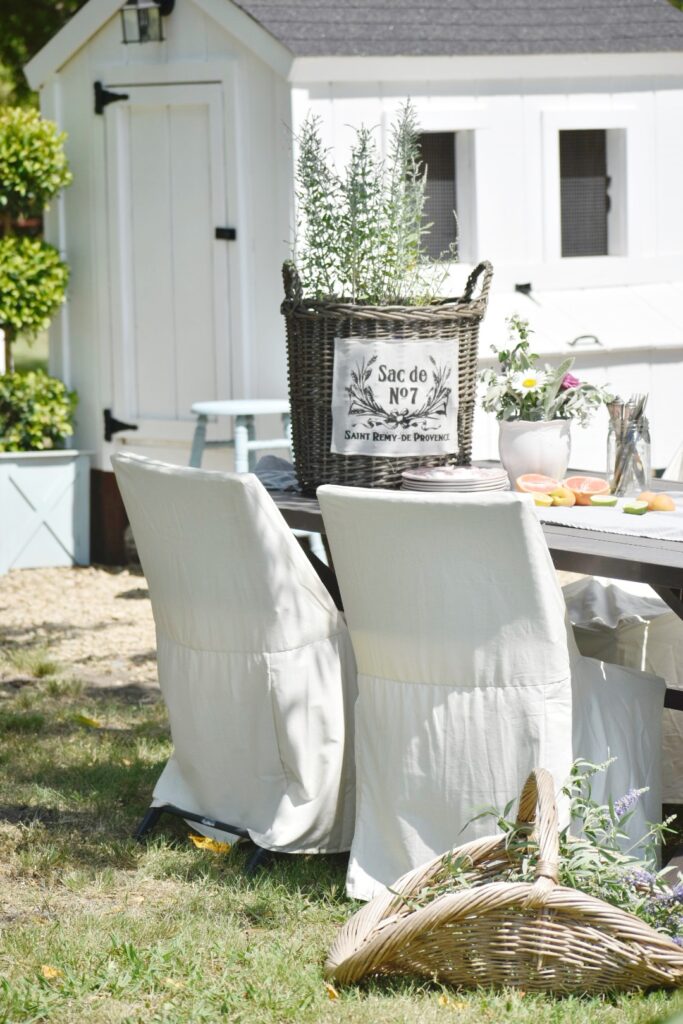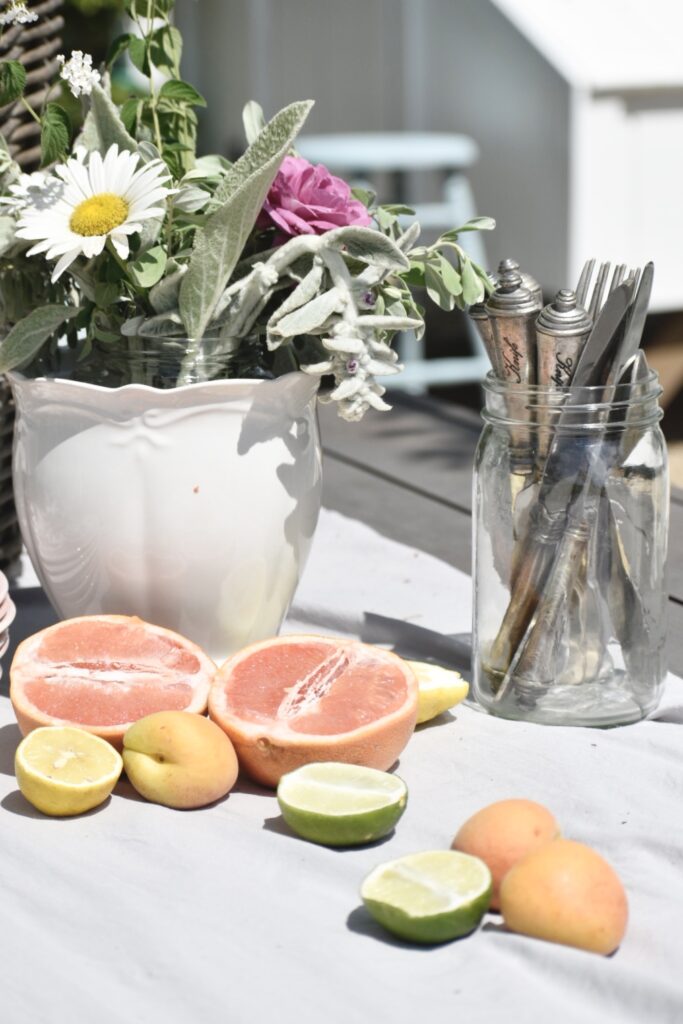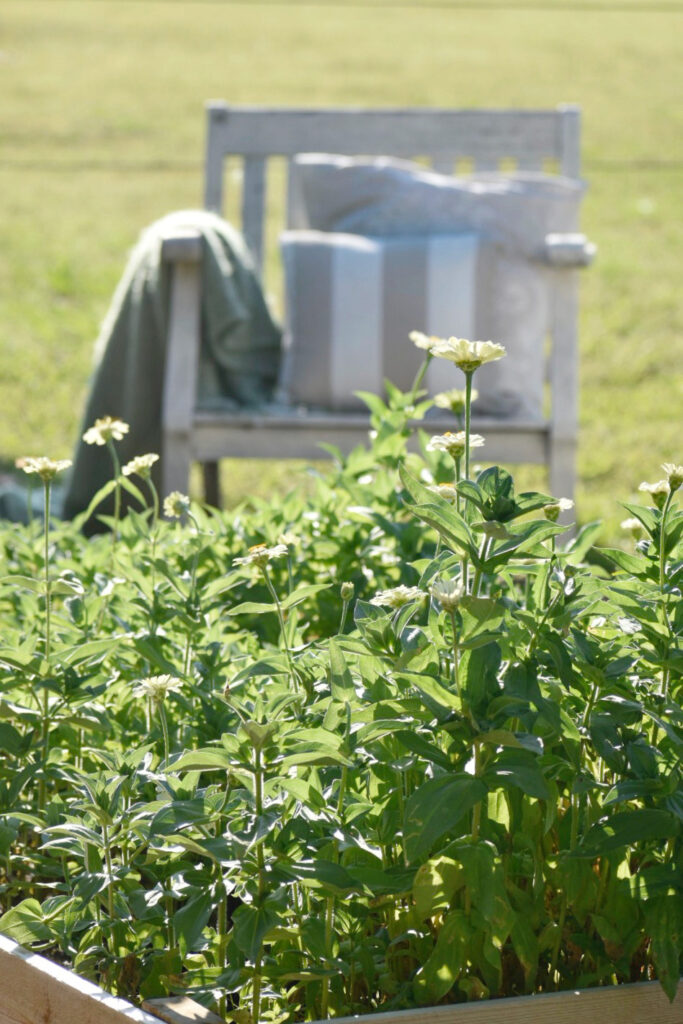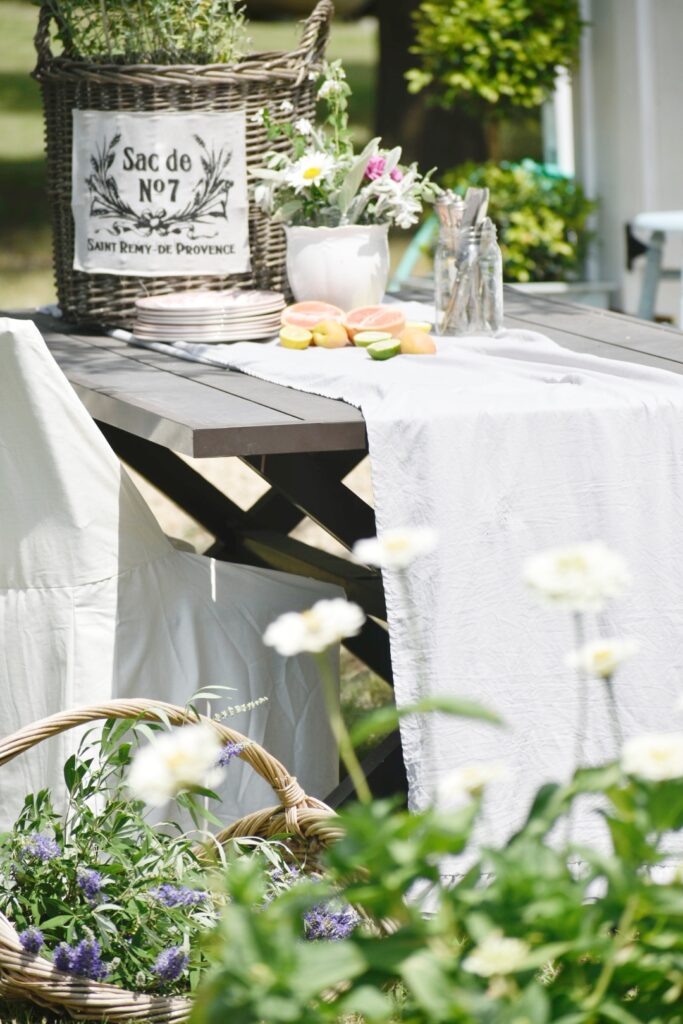 I hope you enjoyed my summer garden tour, and are inspired by my garden. Make sure you check out all the other awesome outdoor spaces! You will love each of them!
The Summer Outdoor Spaces Blog Hop continues with Mary at The Hand Crafted Haven. You can find links to all the inspiring outdoor spaces below!
If you like this post, you might like my post about "5 Ways to Use Fresh Herbs"