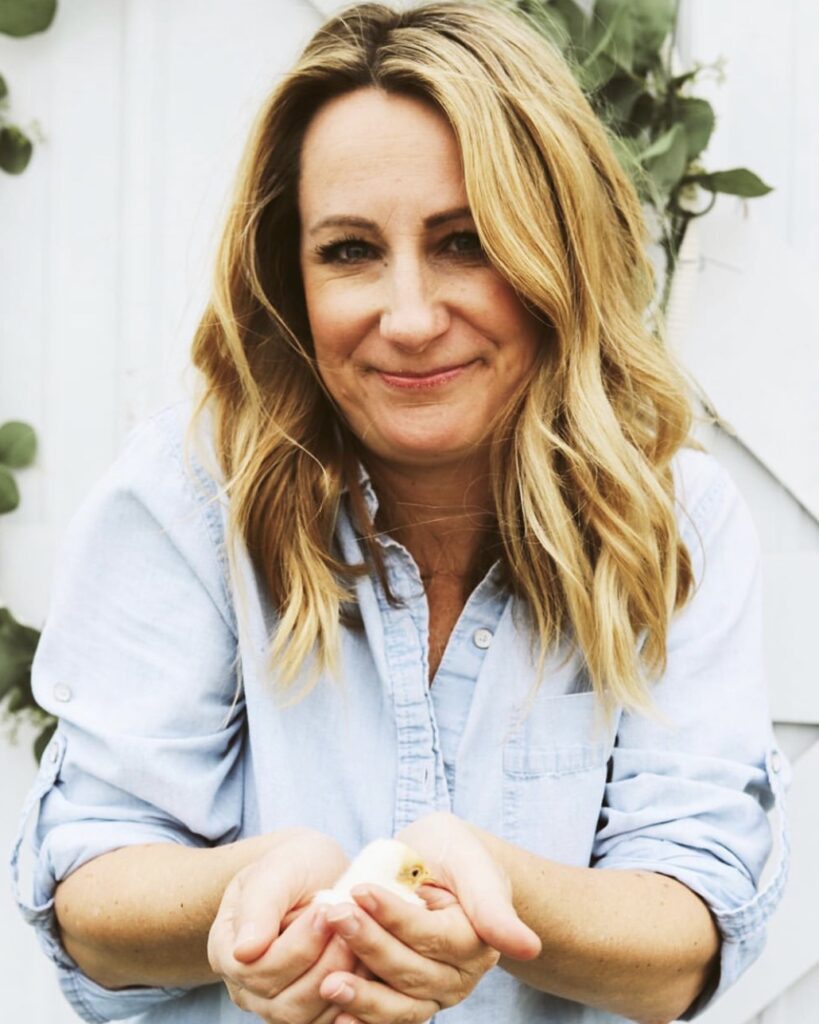 Hi! I'm Shannon, the face behind My Little White Barn. Welcome to my blog!
We bought our fixer-upper about four years ago and have been working on it since that day. We have 4 acres with the cutest little barn sitting in the front, hence the inspiration for "My Little White Barn".
I am a wife, mom to four kiddos (mostly grown), two pups and several chickens.
Be sure to subscribe to my blog so that you can follow along on our process and all my fun DIYs, recipes, gardening tips, and life as a homemaker.