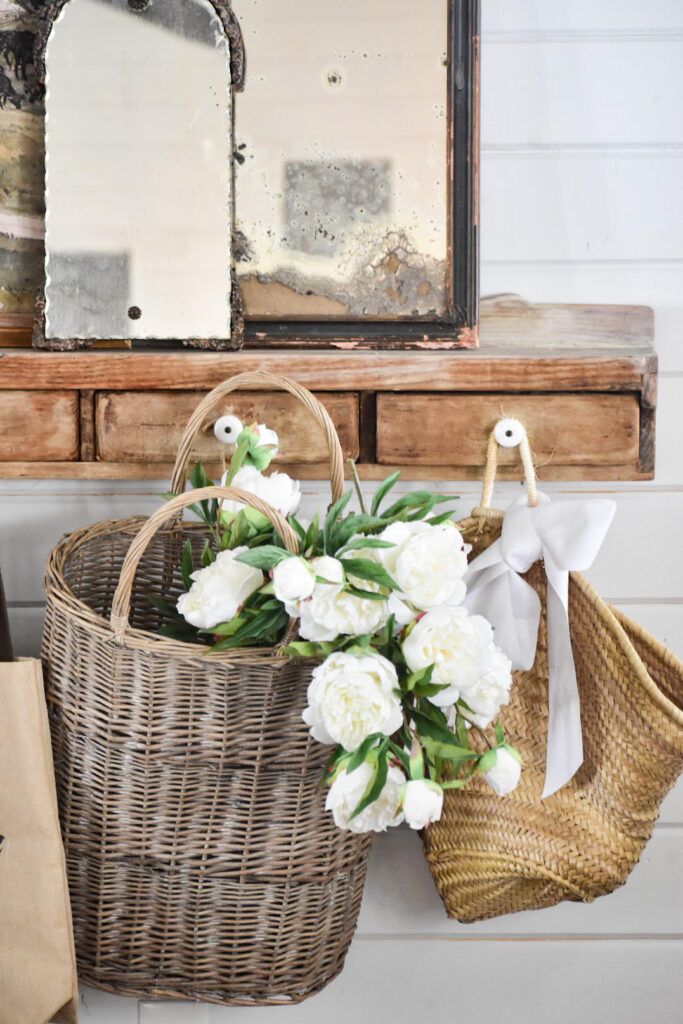 5 SIMPLE WAYS TO ADD SPRING DECOR TO YOUR HOME
I'm a sucker for all that comes with each season. I like to say that fall is my favorite time of the year, but then I also find myself saying that spring is my favorite. I love winter in the winter, and summer in the summer. It really is hard to pick a favorite.
Because I love all the seasons and holidays I love adding simple touches of them to my home. Today I am going to share with you how I incorporate spring in my home.
Add seasonal elements. A bunny, a basket, or a nest. You can find so many options at one of your local stores, or you can easily DIY some small touches of the season. Just remember that a little goes a long way.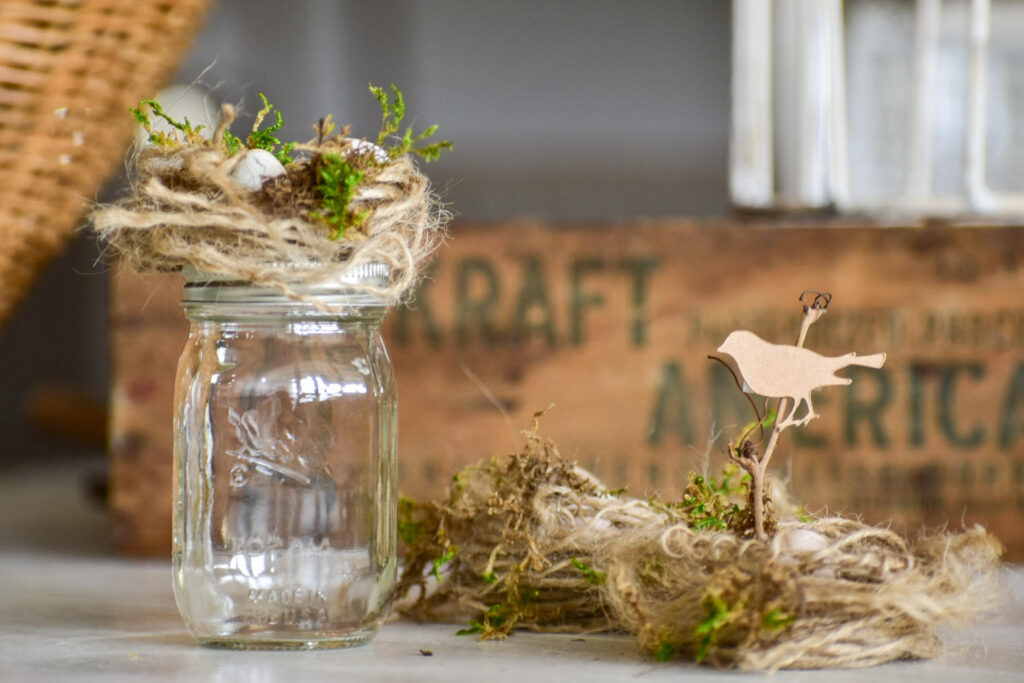 2. Seasonal florals, and branches. Whether you go to the grocery store and grab a bunch of tulips or bring some blooms from your garden inside, you can't go wrong. Whatever is blooming will be beautiful in a vase on your table.
3. Seasonal pillows. Adding a throw pillow is a simple way to add a small seasonal change to your home decor. I always have good luck finding these at my local TJ Maxx https://tjmaxx.tjx.com/store/index.jsp but you really can find some just about anywhere.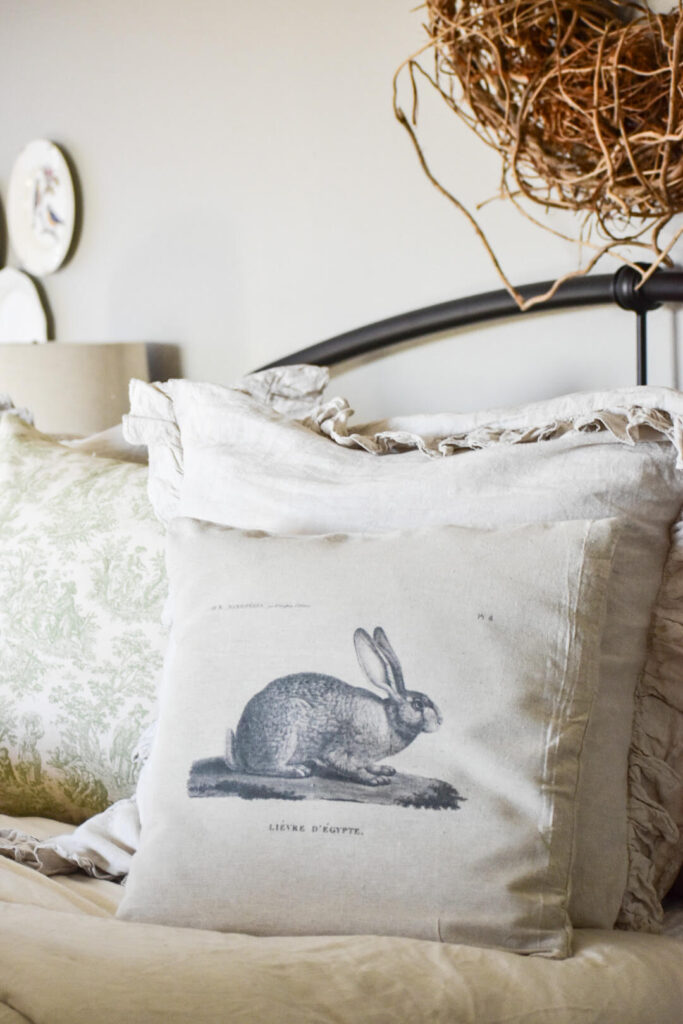 4. Lighten it up. If you have dark pillows, throw blankets or any accessories it's time to store them. Replace them for lighter and brighter colors.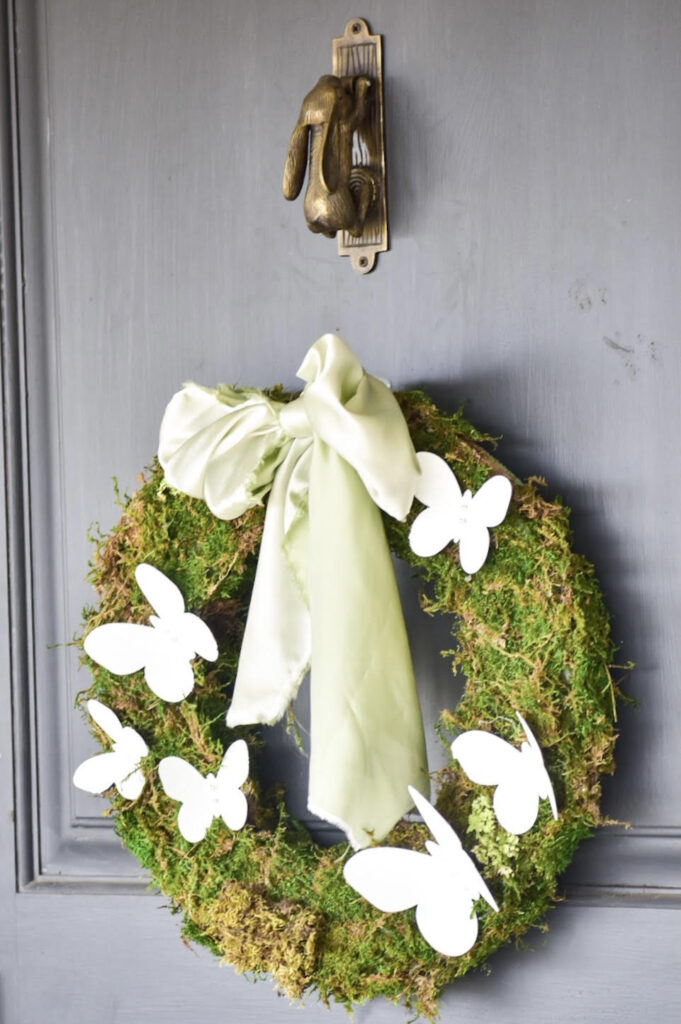 5. Lastly, add a pretty spring wreath to your front door. Nothing says "welcome" like a beautiful, spring wreath! They are super easy to make, and can be used from year to year!
I hope these 5 simple tips will help you add some pretty spring to your home.
xoxo