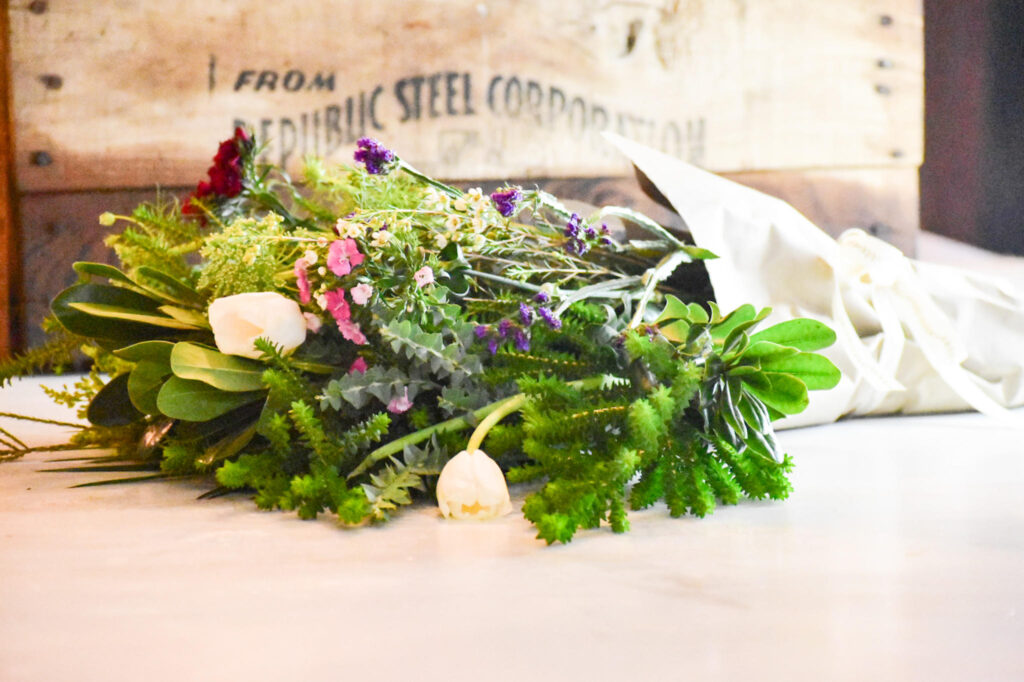 There is a true gift in gifting flowers. It doesn't matter if you love flowers or not, when you give a bouquet to someone it will no doubt brighten their day. Today I'm going to show you how to wrap fresh flowers like a pro. This will make gifting a bouquet to a friend or loved one so much easier.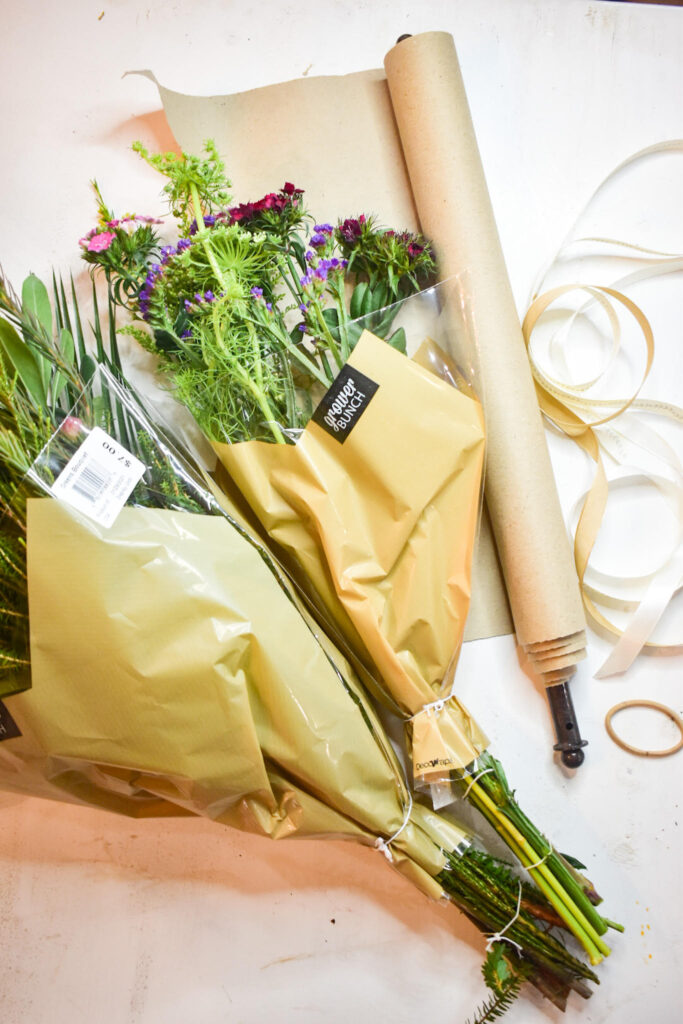 Here is what you will need:
1 or 2 bouquets of fresh flowers from the grocery store
Roll of craft paper
Rubberbands
Paper towels
Plastic Baggies
Ribbon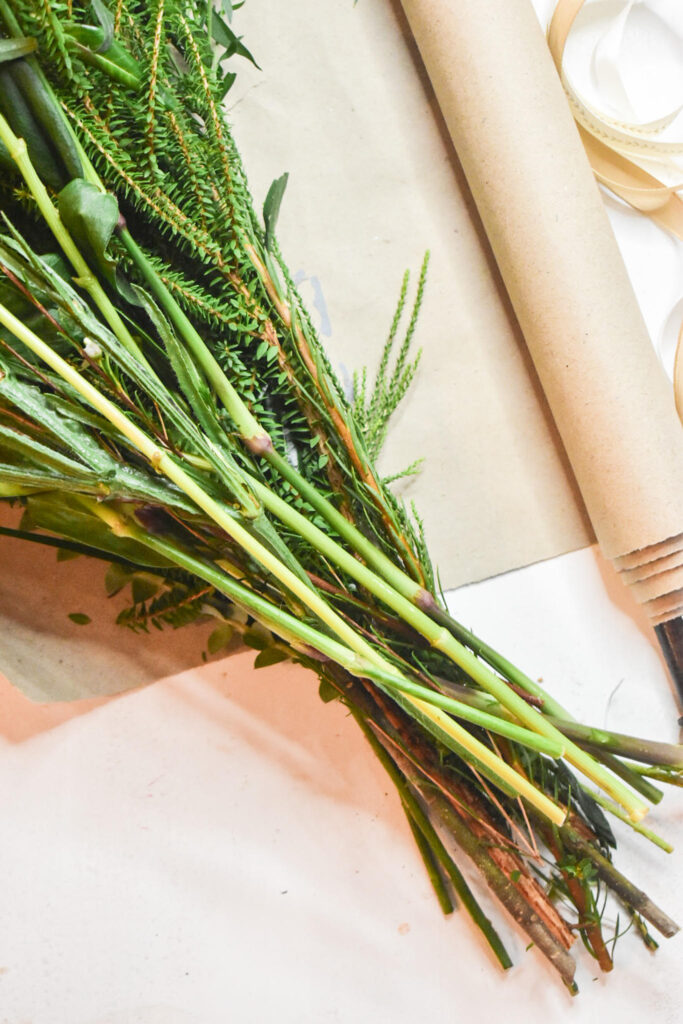 First you will need trim the bottom of the stems, and cut the stems.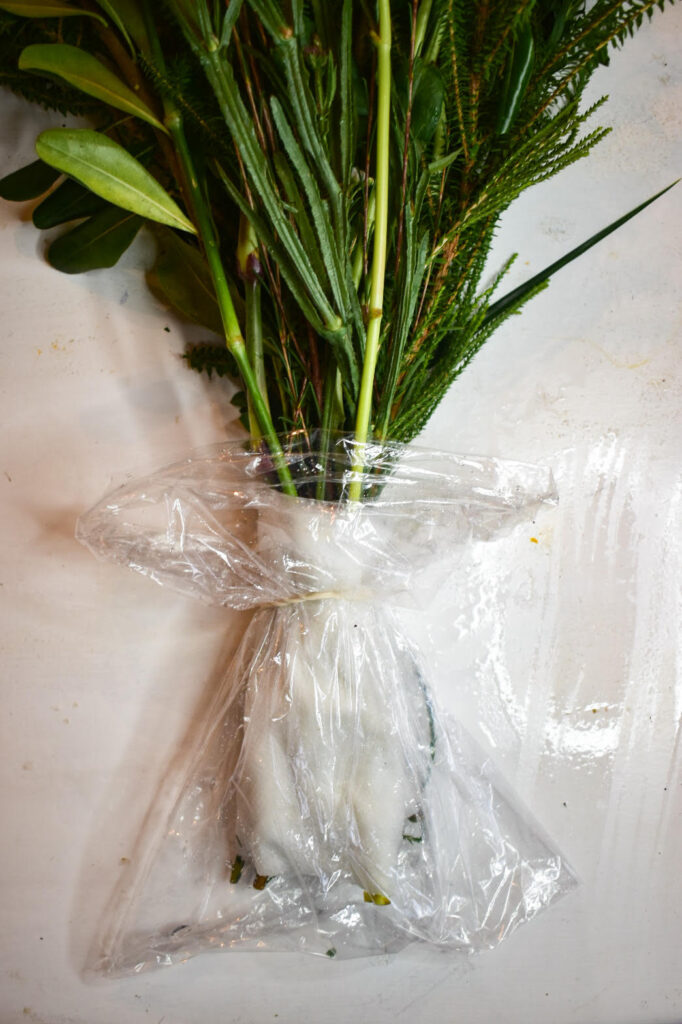 Wrap the flowers in a wet paper towel, and use a rubberband to secure a plastic baggie over it.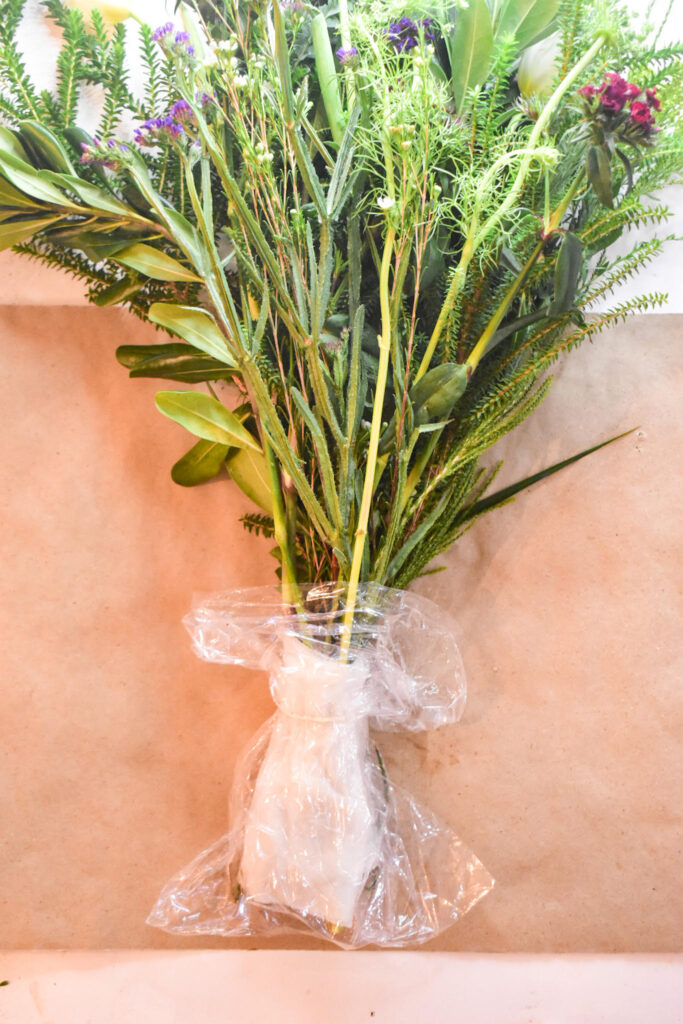 Cut out a rectangle from your craft paper, ensuring that it is big enough to cover the bouquet. This is the craft paper that I like to keep on hand for various projects https://www.amazon.com/Brown-Kraft-Paper-Roll-Wrapping/dp/B082KHMC2Z/ref=sr_1_5?dchild=1&keywords=thick+craft+paper+roll&qid=1611164747&sr=8-5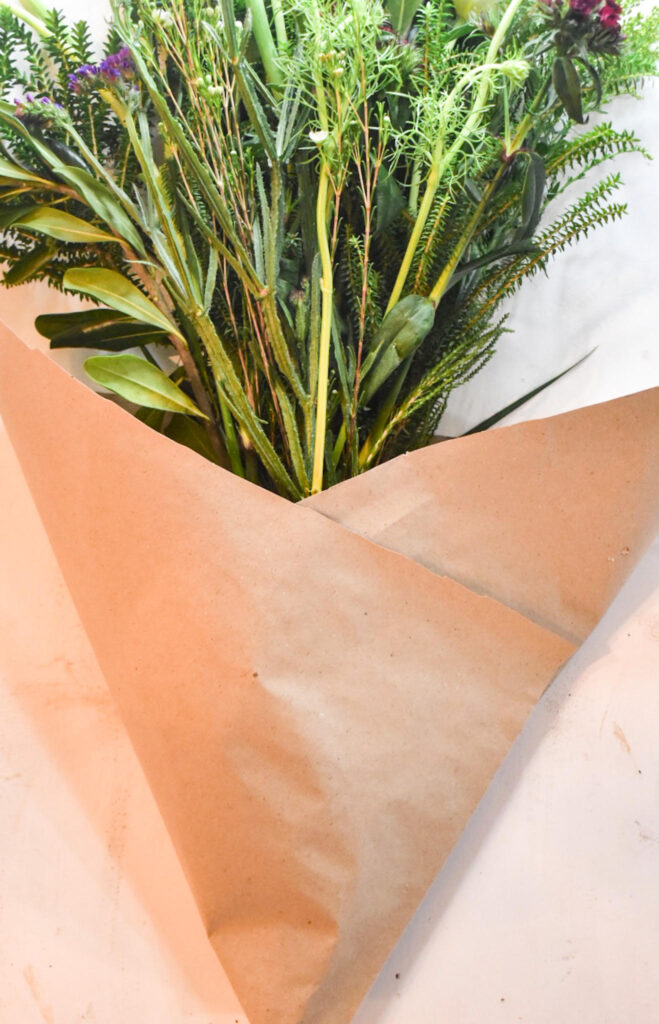 Fold rectangle craft paper on each side into a triangle.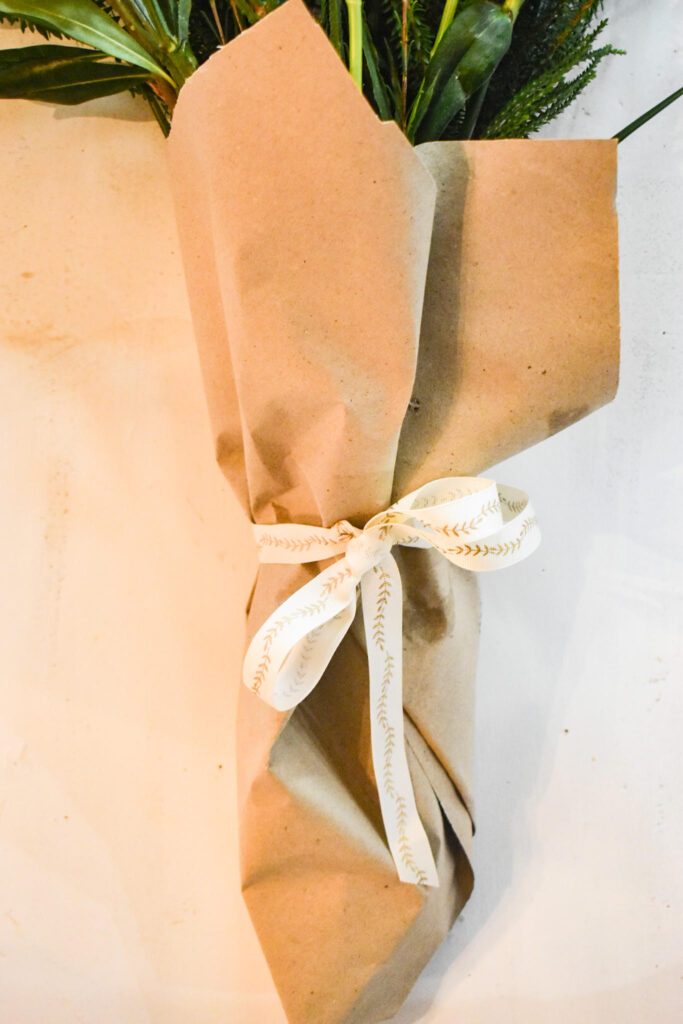 Tie a pretty bow, and you are done!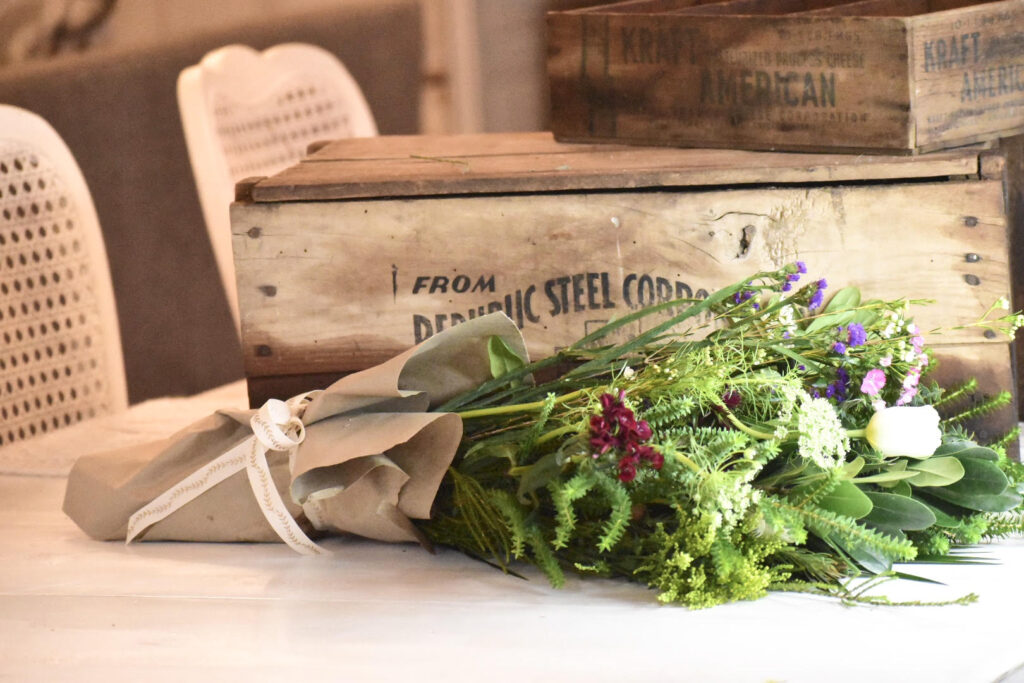 Now you know how to wrap fresh flowers like a pro, just in time for Valentine's day! This is such great way to brighten show someone a little love without breaking the bank!
If you want to add something with it, and have a little extra time check out this pretty pie https://mylittlewhitebarn.com/easy-red-raspberry-cherry-pie/
Hoping this post will inspire you to brighten someone's day with a bouquet of flowers….or a pie!
xoxo