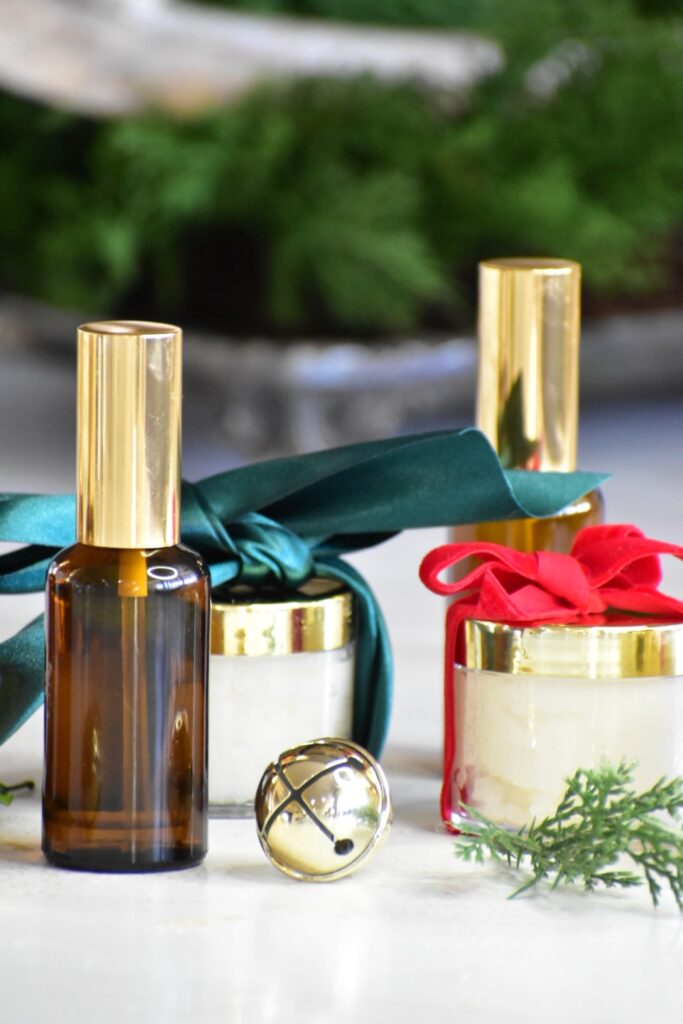 Homemade Christmas gifts are some of my favorite. I love to receive and to give something homemade. They show so much thought, and love. Today I am sharing two easy DIY Christmas gift ideas. These are not only useful but really pretty. You will want to make a few extra for yourself.
Let's start with sugar lip scrub. Who doesn't love a good lip scrub. 2 oz jars are the perfect size for gifting and for storing. I found these super cute jars here https://www.amazon.com/gp/product/B078J7K2H5/ref=ppx_yo_dt_b_asin_title_o03_s00?ie=UTF8&psc=1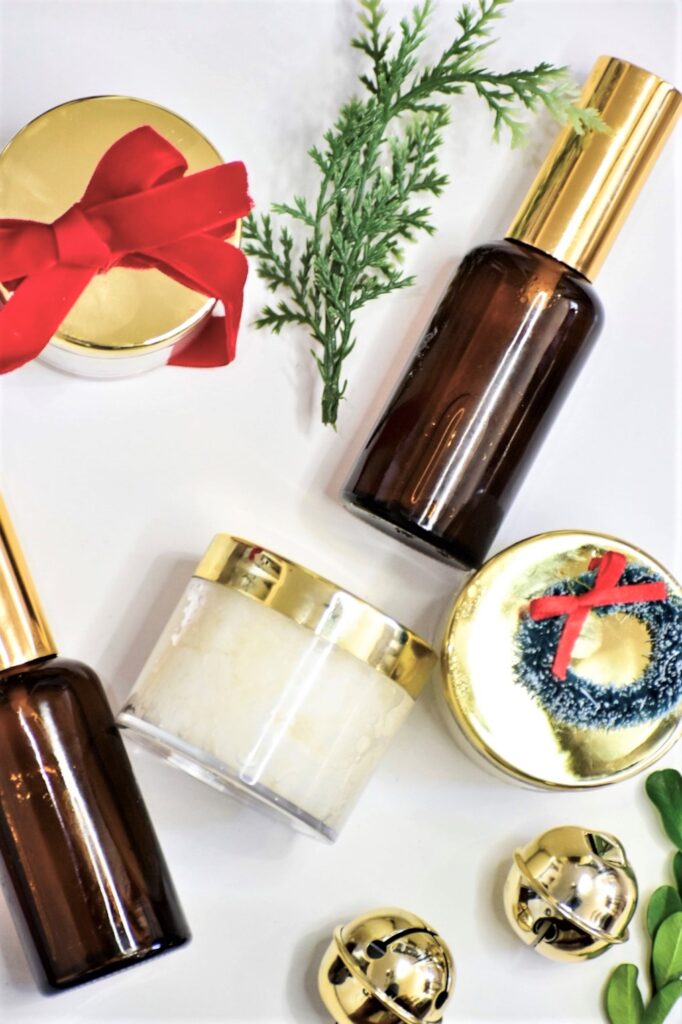 Here is my super easy recipe for lip scrub.
2 tablespoons of coconut oil
1/4 sugar
1/2 tsp orange extract
5 drops lemon essential oil
Simply mix all ingredients together making sure the sugar doesn't clump, and store in jars. That's it!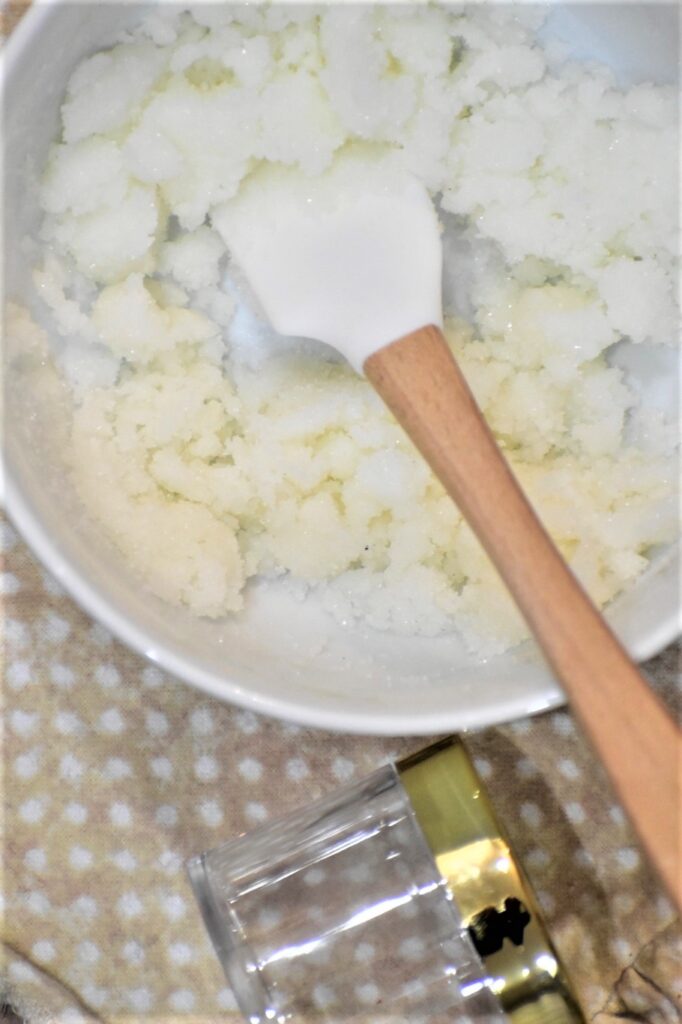 Next up is my homemade hand sanitizer. It's a must have for 2020, and once you make this you will never buy hand sanitizer from the store again. I love having it in a spray, because not only can you spray your hands, but I like to add a spray to my mask in between washing.
Start by ordering these pretty bottles here: https://www.amazon.com/gp/product/B07QH49RGF/ref=ppx_yo_dt_b_asin_title_o00_s00?ie=UTF8&psc=1
I also found 2oz plastic spray bottles in the travel size section at Walmart.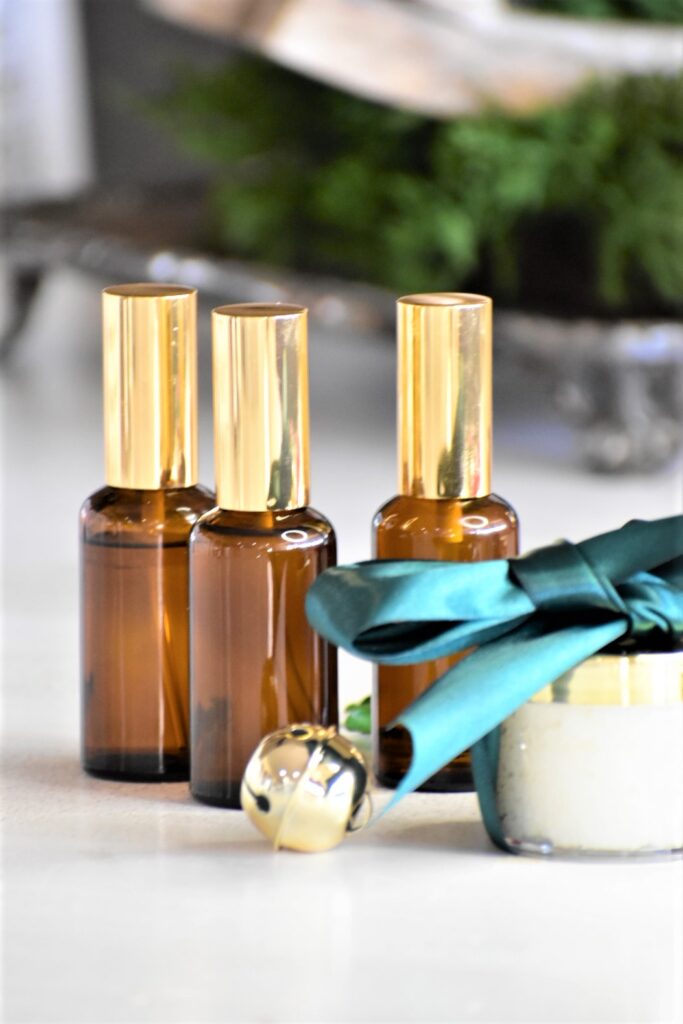 Ingredients:
1 cup 91% rubbing alcohol
1 tsp orange extract
20 drops lemon essential oil
Whisk all ingredients together and add to pretty bottles!
It's that simple!
Hoping these ideas will help you during this hectic holiday season. They also make a fun craft to do to for a craft night with your friends or family, and if you are looking for other crafting ideas be sure to check this super cute ornament idea. https://mylittlewhitebarn.com/favorite-salt-dough-christmas-ornaments/
If you decide to make these, be sure to let me know how the turn out by commenting below!
xoxo