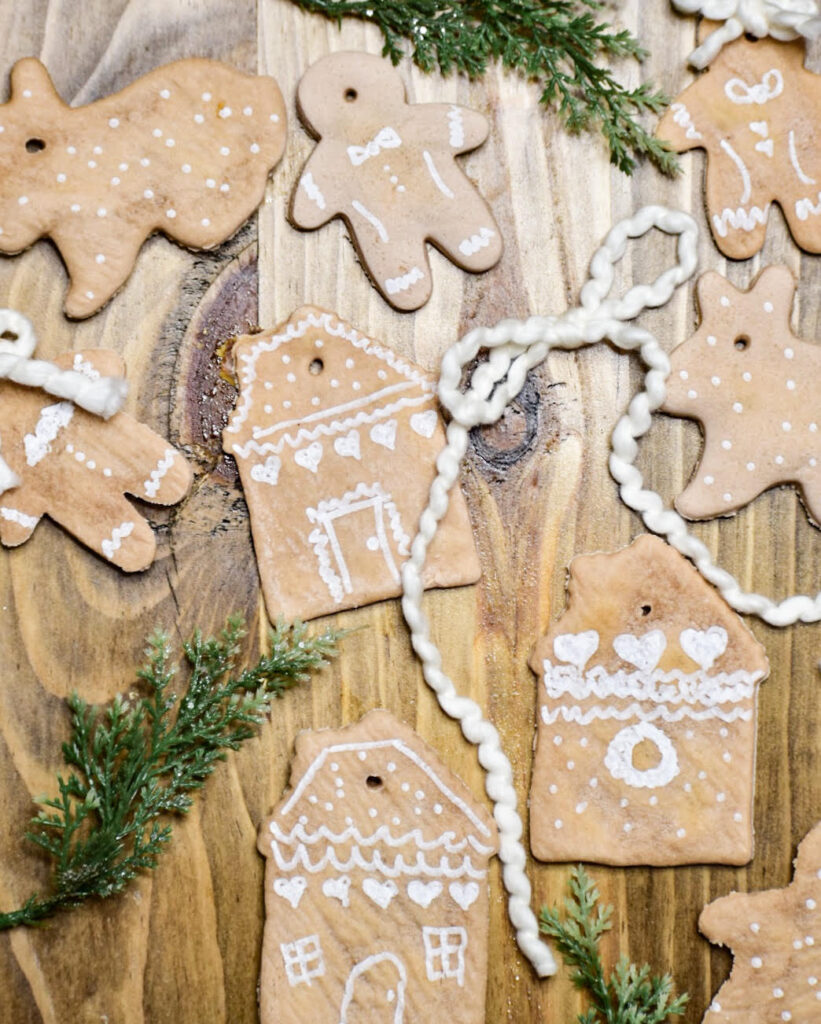 One of my favorite activities to do during the holidays is to make homemade ornaments. Today I am sharing my favorite salt dough christmas ornaments, these are so easy and fun. They are great to make with all ages including your little ones, and you probably already have everything you need to create them in your kitchen. I have been using this recipe every year for as long as I can remember, its a holiday traditon that I hope you will enjoy too!
What you need:
2 cups of flour
1/2 cup salt
1 cup of water
food coloring (optional)
Instructions:
Preheat your oven to 300 degrees
2. Combine flour and salt/mix well
3. With your mixer on low speed add flour/salt mix and slowly add water. *if you are using food coloring add desired amount to water before adding to flour/salt. I used 2 drops of brown in the above picture.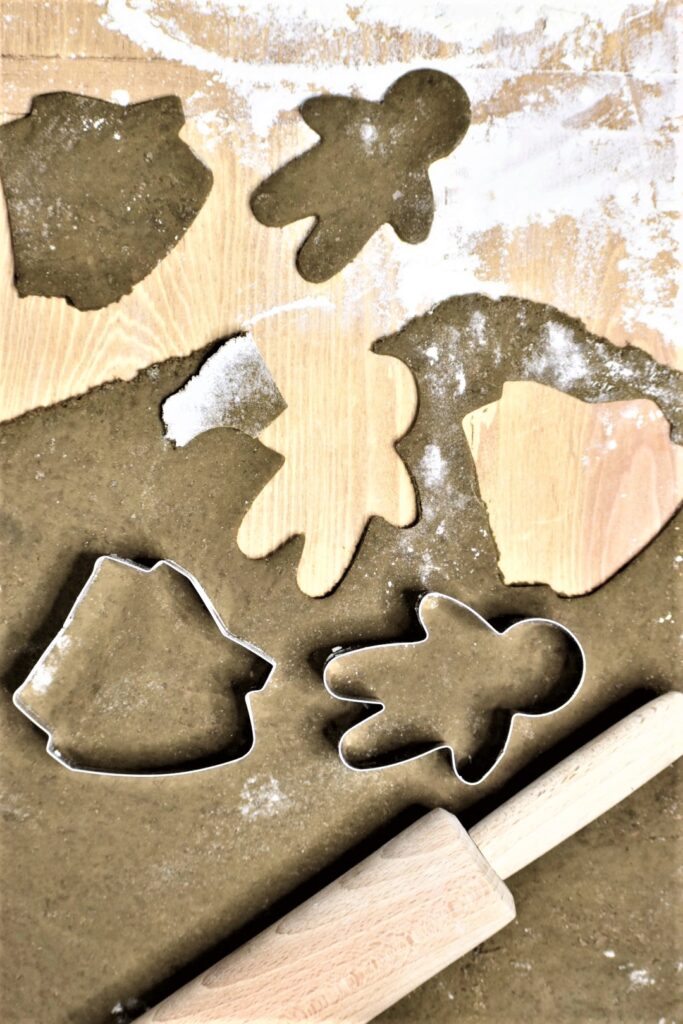 4. Once well mixed roll into ball and refridgerate for 10 minutes
5. On a floured surface roll dough out to 1/4 thick. Use a variation of cookie cutters to cut shapes. I just ordered this, and can't wait to use it for my next batch https://www.amazon.com/Ann-Clark-Cookie-Cutters-Cutter/dp/B06XP17TBX/ref=psdc_678529011_t3_B07HLMD8G8
6. Transfer ornaments to a cookie sheet covered with parchment paper use a straw to poke holes in them, and bake for 30 minutes. Make sure the hole is big enough for the ribbon that you are using.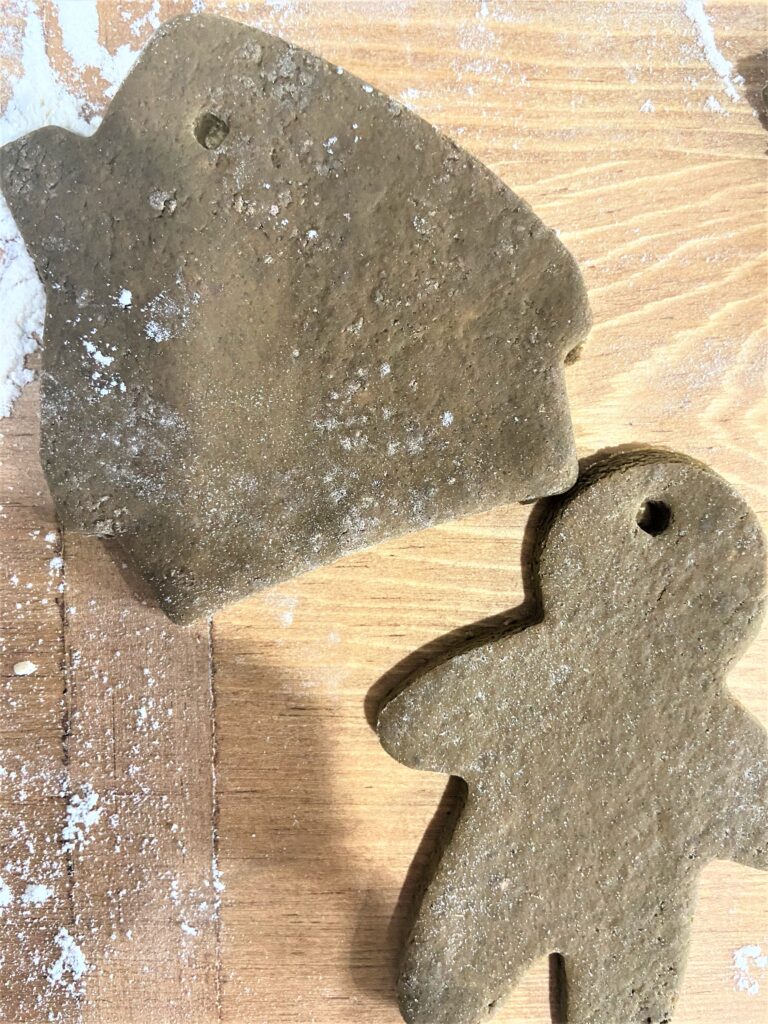 7. Once cooled. decorate and enjoy! I like to use paint pens.
These are easy to customize, you can do as little or as much as you want. I love putting them on my tree or tying them onto a present for a added touch. This is a traditional holiday project that I hope you will love as much as I do!
If your just starting to decorate for the holdays, be sure to check out my simple guide to holiday decorating here: https://mylittlewhitebarn.com/simple-guide-to-planning-holiday-decor/
xoxo