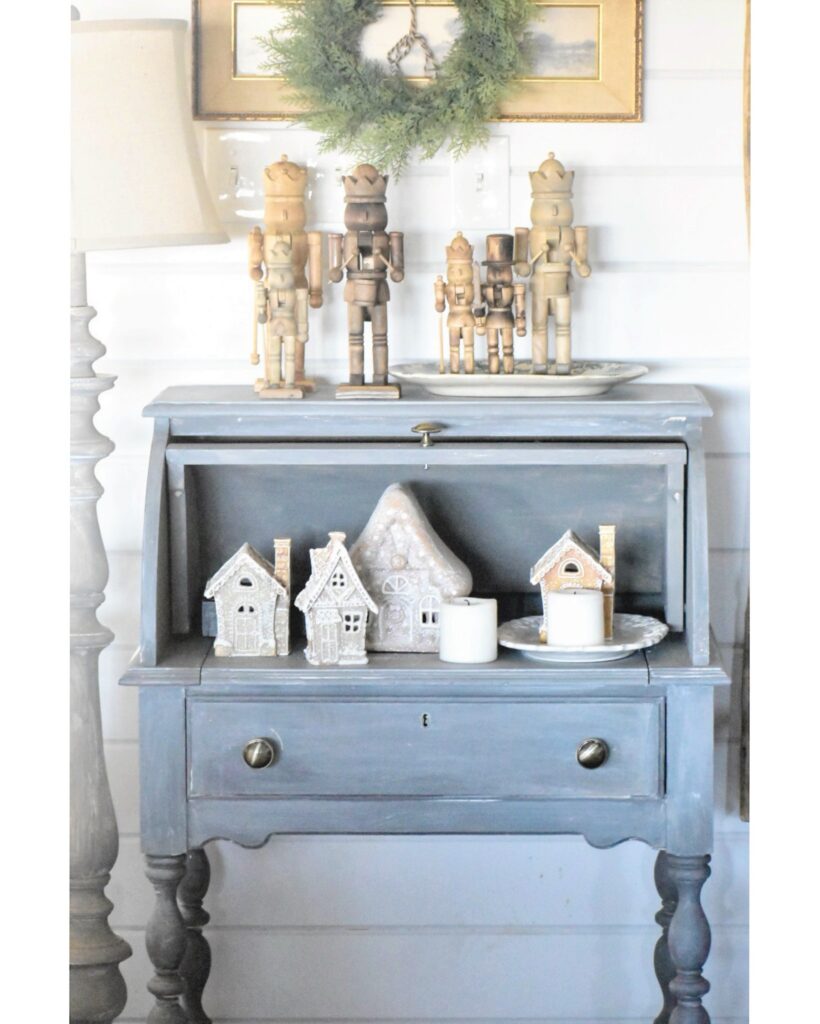 It's that time of year, the time when the Christmas tubs come out of the garage. Or at least you are thinking of bringing them out. I have already started thinking about my decor this year, and decided to keep things pretty simple and neutral. I always get excited to see what will come out of my tubs, but knowing that I wanted to keep it neutral I picked up a few new things. One of them being this Nutcracker from Hobby Lobby https://www.hobbylobby.com/Christmas/Crafts/Craft-Kits/Wood-Nutcracker-Craft-Kit/p/80195736. Last year my home was chosen to be part of our towns annual Christmas Home Tour. The reason I tell you this, is because can you guess what was the one Christmas decor piece that people asked me about the most was? These stained nutcrackers. Yes, everyone wanted to know where I bought them, and couldn't believe how simple and inexpensive they were to make. Here is how I made this neutral nutcracker Christmas decor: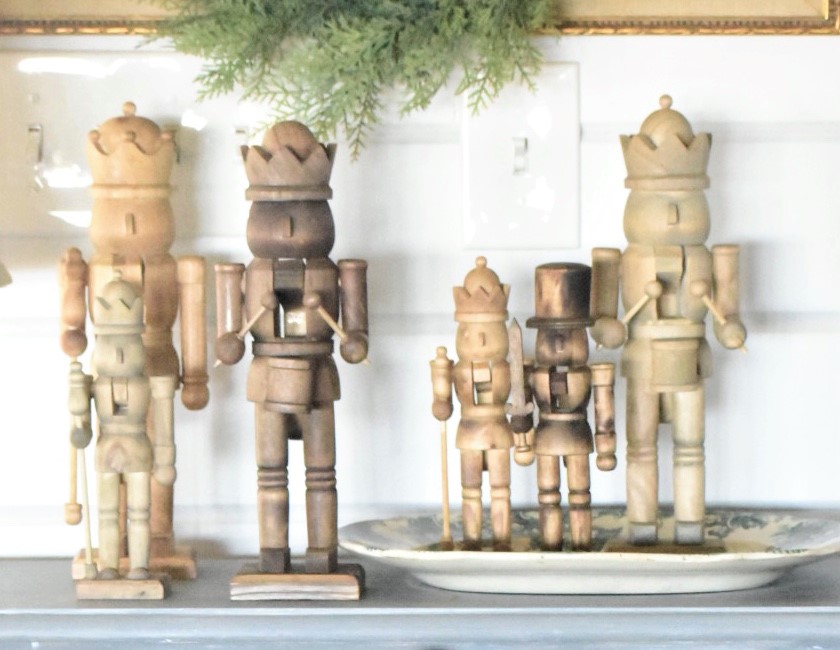 This is what you will need:
Unfinished wood Nutcracker, Wood Stain, and a paint brush or craft sponge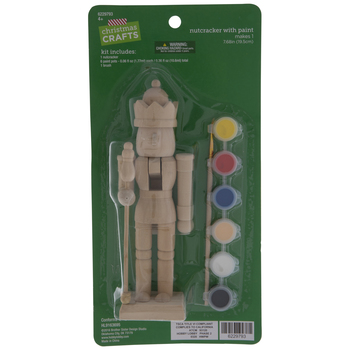 I used this guy, and they had some other sizes. I also found some at Michaels, and on Amazon.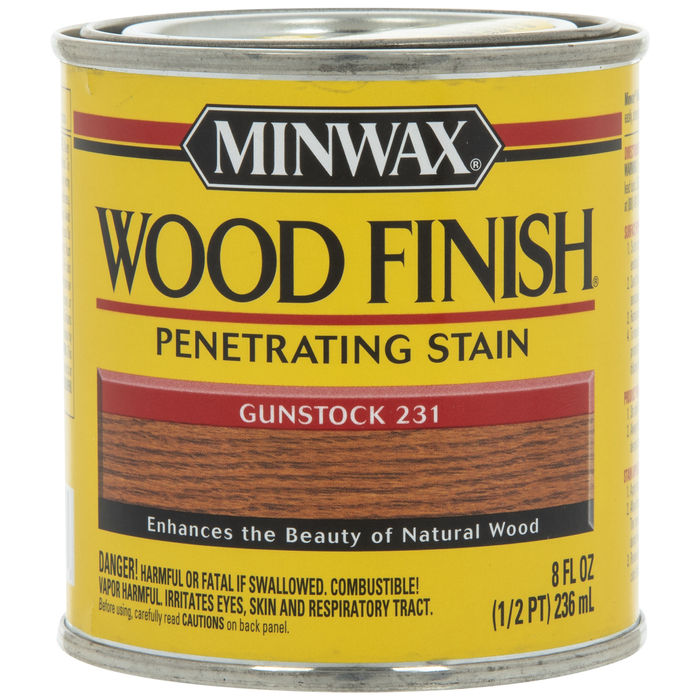 This stain works great, but you will have to decide on the color that best goes with your home. https://www.hobbylobby.com/search/?text=stain&quickview=80958524
You will just simply stain the nutcrackers, and wait 24 hours for them to dry. That's it! This will probably be the easiet DIY you do all season! Aren't they fabulous? They can appear to look rustic, or neutral, and will pretty much coordinate with anything!
If you haven't started decking the halls just yet, be sure to check out my guide for planning you holiday decor https://mylittlewhitebarn.com/simple-guide-to-planning-holiday-decor/ , and be sure to keep following along for plenty of Christmas inspiration.
xoxo