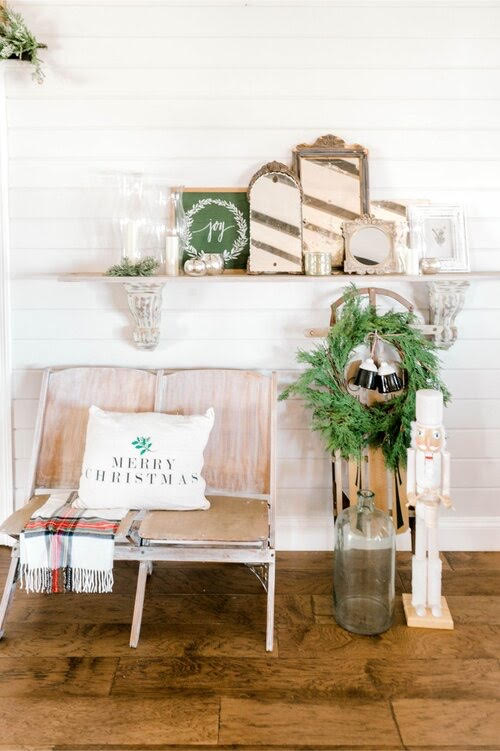 I kow I know it's only October and I'm already talking about Christmas! The thing is though, have you been to target? Or really anywhere! There is Christmas everywhere. I am so tempted to buy all the prety things. I'm not really a natural planner. I'm more of a fly by the seat of your pants, if it looks pretty lets make it work kinda girl. I do however try to follow this simple guide to planning holiday decor.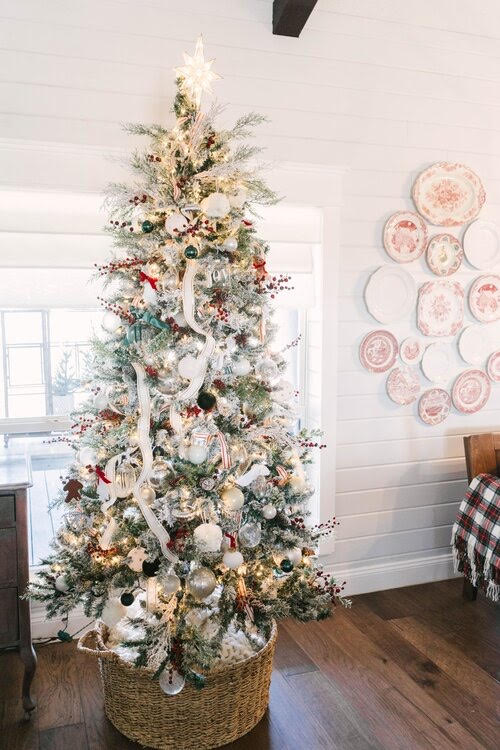 STEP 1:
The first thing I do is I inventory my existing holiday decor. It's important to know what you have already, and what you plan to use again. If your like me sometimes I re buy something I love, because I forget that I already bought it. By knowing what I have, I am ready for step two.
STEP 2:
Once I know what I have sitting in all those boxes in the garage, then I can decide what my theme or color scheme is. I like to change it up from year to year. For instance last year I fell in love with all the tartan plaids, with reds and dark greens. This year I decided to keep things a little simpler and try to stay with a more neutral color pallette. I was able to make that decision by what I had in my boxes that I knew I had to use, and what was left I will save until next year. I'll probably go back to all the pretty plaids next again! Now I know not to run to Target and buy that super cute plaid pillow that I saw yesterday.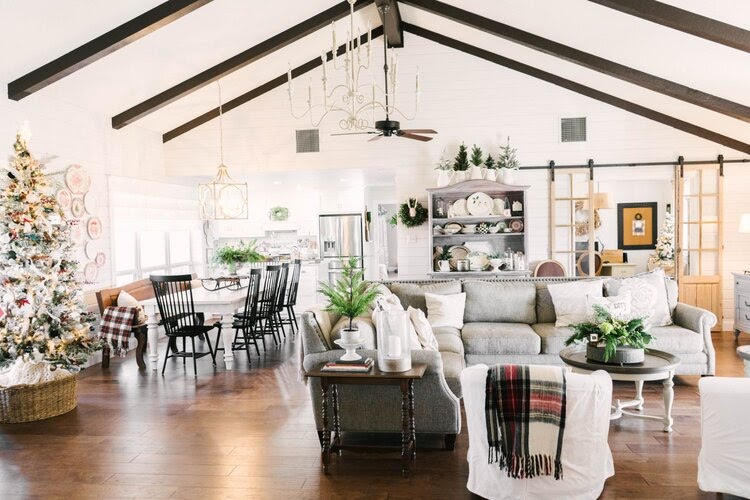 Step 3:
Last but not least, and actually for me the most important tip. Make a list!!!!!!! I keep a notebook in my purse designated for all the things Christmas. I write it all down. Everything that I have, everything that I buy, and most importantly everything that I need to buy. This helps me to not overspend on all the decor items. I also you use my notebook for recipe, gift ideas, and anything else that I need to remember for the holiday.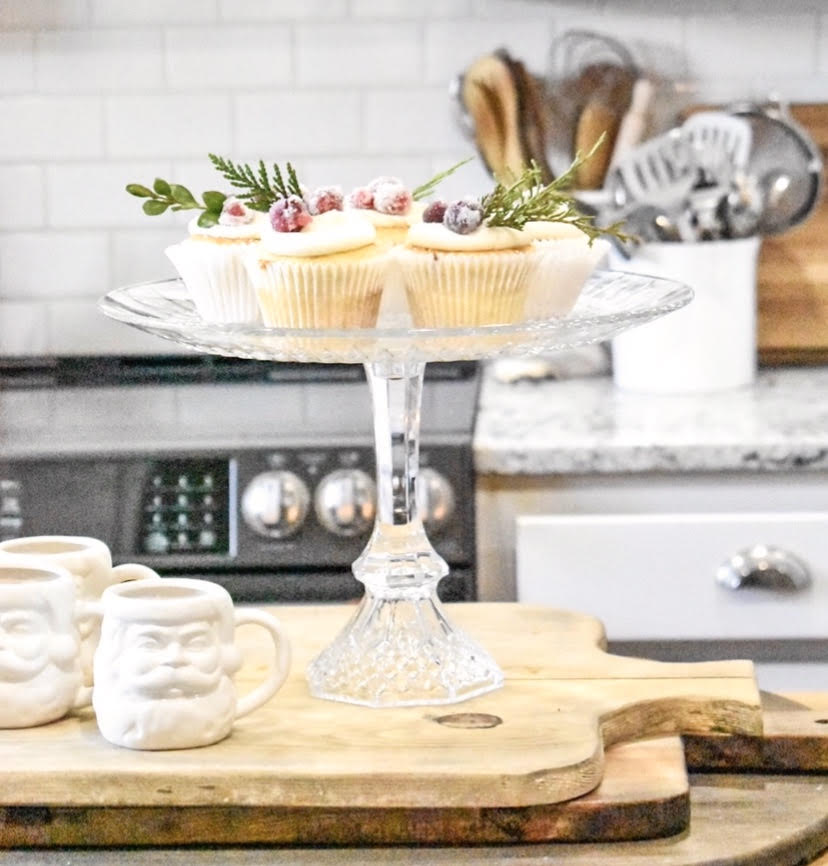 When I follow this guide it helps me to get the decorating done early in the season, so that I can enjoy all the other things that the holiday has to offer.
Now that I've shared what works for me, let's get back to Halloween and fall. Did you see that super cute ghost centerpiece I made last week? https://mylittlewhitebarn.com/spooky-ghost-centerpiece/ or the fun flannels I made? https://mylittlewhitebarn.com/no-sew-fall-flannel-throw/ By the way these would be a great Christmas craft too! especially since you'll have a little extra time now.
xoxo