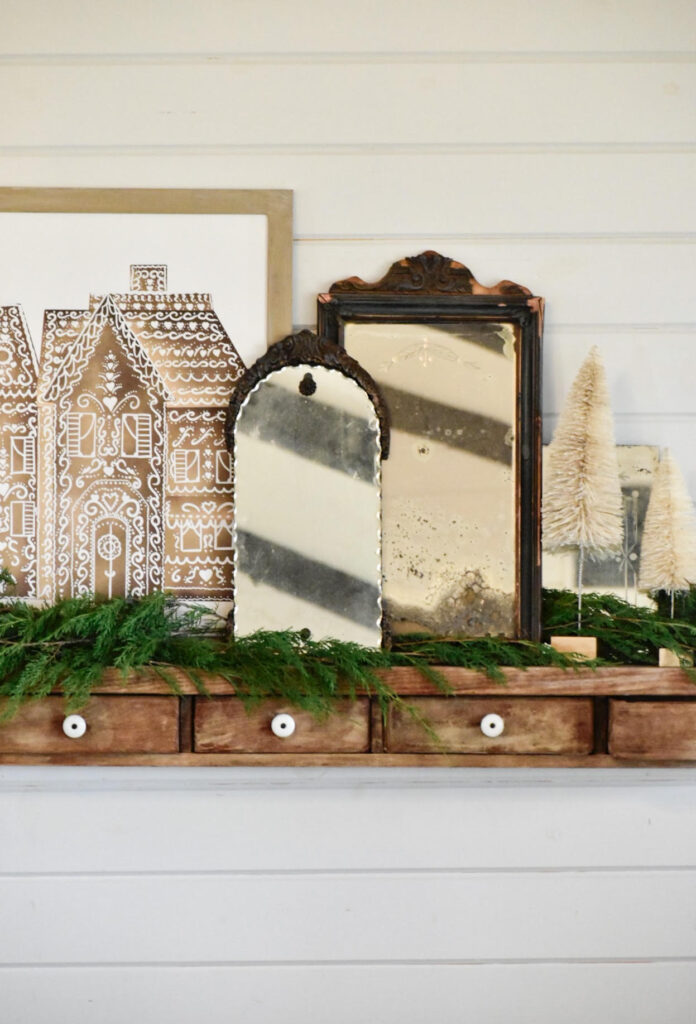 I know I know it's too early for Christmas decorating, but it certainly isn't too early to start thinking about it. If you have been in any store lately then you have seen all the things! All the pretty Christmas things!! Keeping that in mind I decided to share some of my holiday vignettes from last year to help give you some CHRISTMAS DECORATING IDEAS for this year.
Starting with my entry shelf I added some fresh greenery. Next I ordered this gingerbread house, dowloaded it and printed it at my local Office Depot. I try to keep my decor neutral as much as I can, so this print was perfect. You can find the print here https://rstyle.me/+nppzOltDR_ifZK3oLZiKSg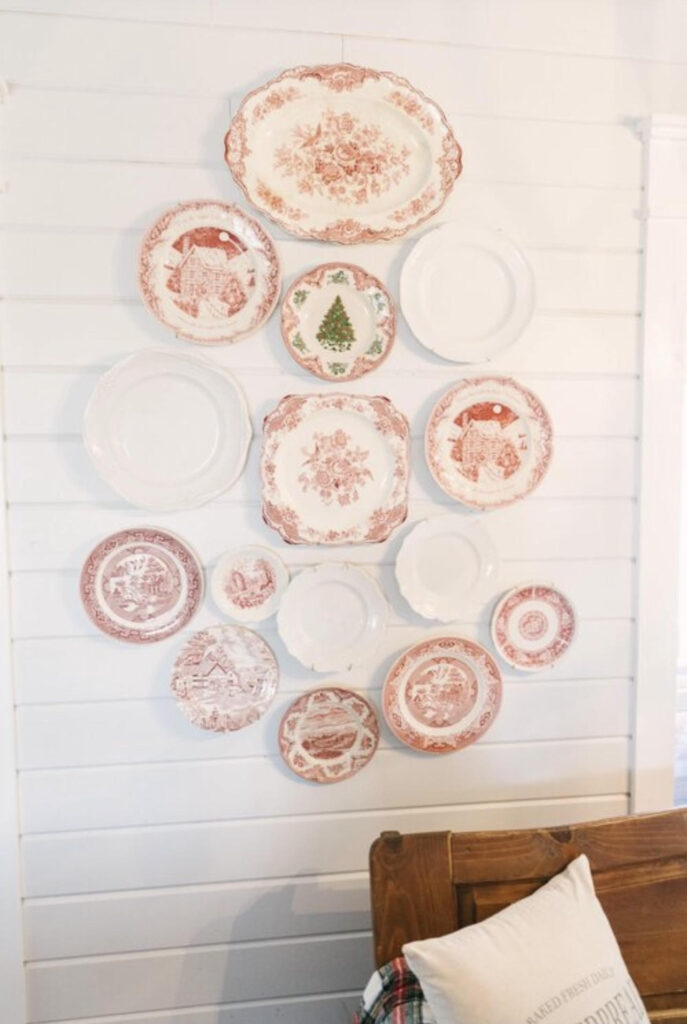 I started collecting these vintage red transferware plates so adding a festive plate wall was a must!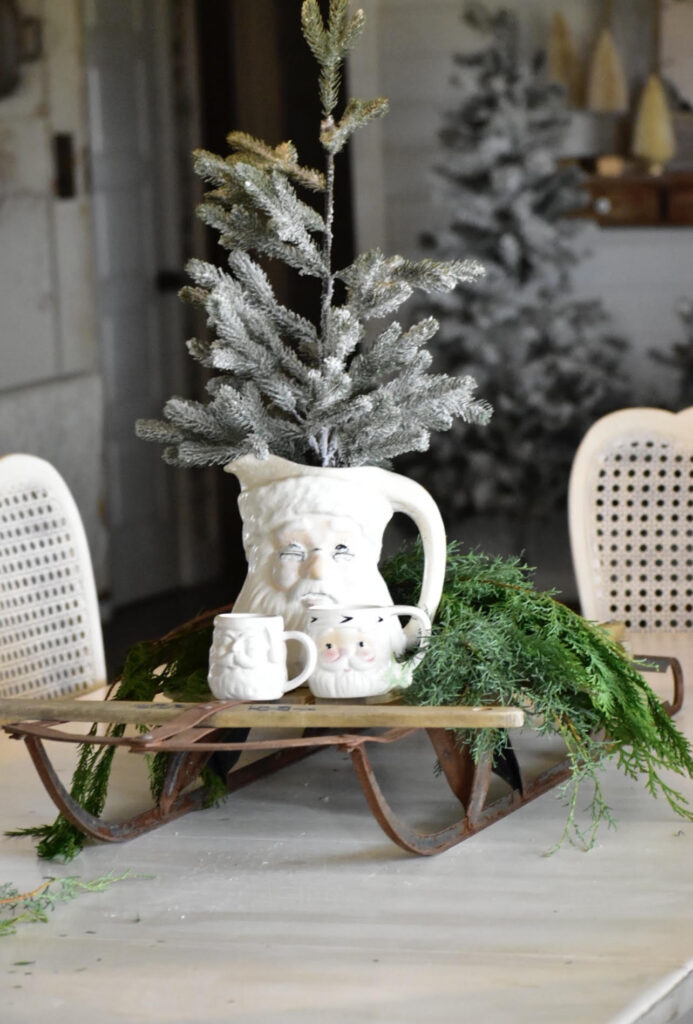 I love adding a large display/vignette to my kitchen table. It is one of the first things you see when you walk through my door, so it needs to make an impact. I found this vintage sled while thrifting in the summer, and immediatly knew it would be perfect on my table.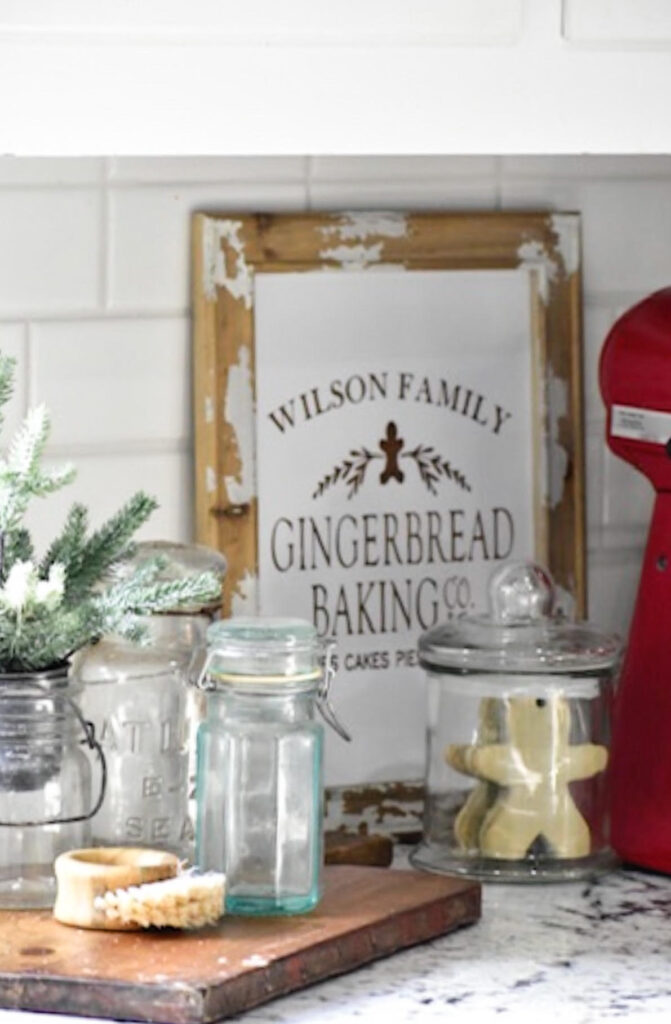 Adding small touches to my kitchen is a favorite and a sign was just what this spot needed! I made it using my cricut, but if you don't want to make your own, I picked up a similar one last week for a gift https://rstyle.me/+RlnOaGbD3KWR8m-BHYBy-Q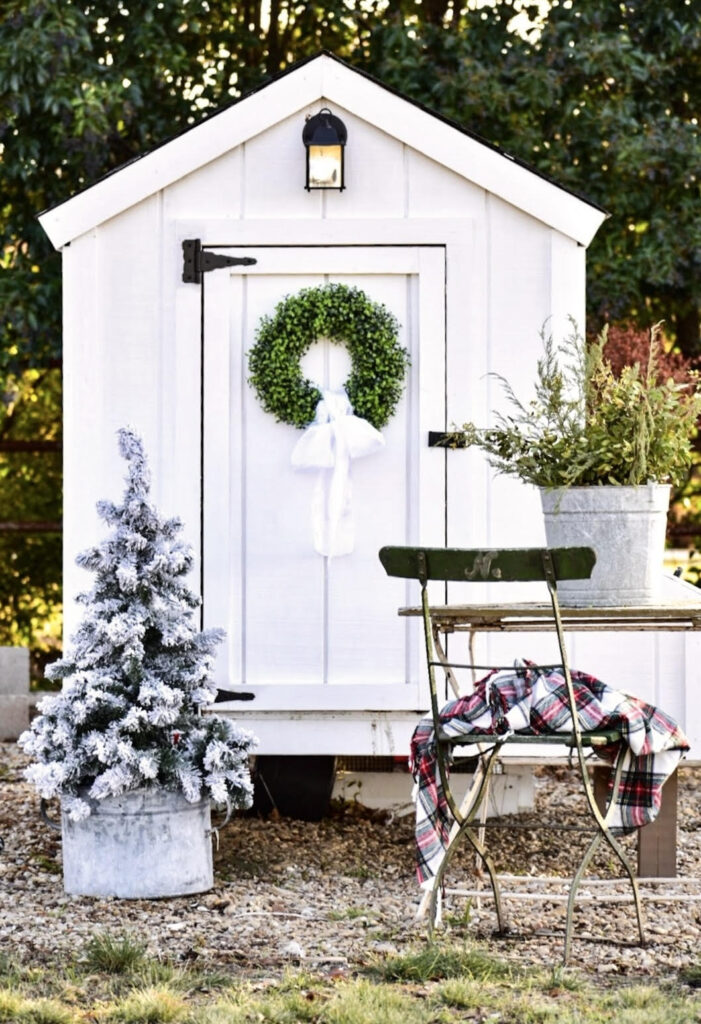 Lastly, I added some Christmas touches to my outdoor spaces. Whether you add a wreath or a fun tree, decorating your outdoor space is a fun way to add a little Christmas cheer. I buy a few of these trees early every year because they sell out so fast, and I love using them on my porch and in all of my outdoor spaces. https://rstyle.me/+_aF3PtauQs81MnnIWi9tSw
I hope these ideas will help you as you start to think about your Christmas decorating. Don't forget to check out my SIMPLE GUIDE TO PLANNING HOLIDAY DECOR https://mylittlewhitebarn.com/simple-guide-to-planning-holiday-decor/
xoxo