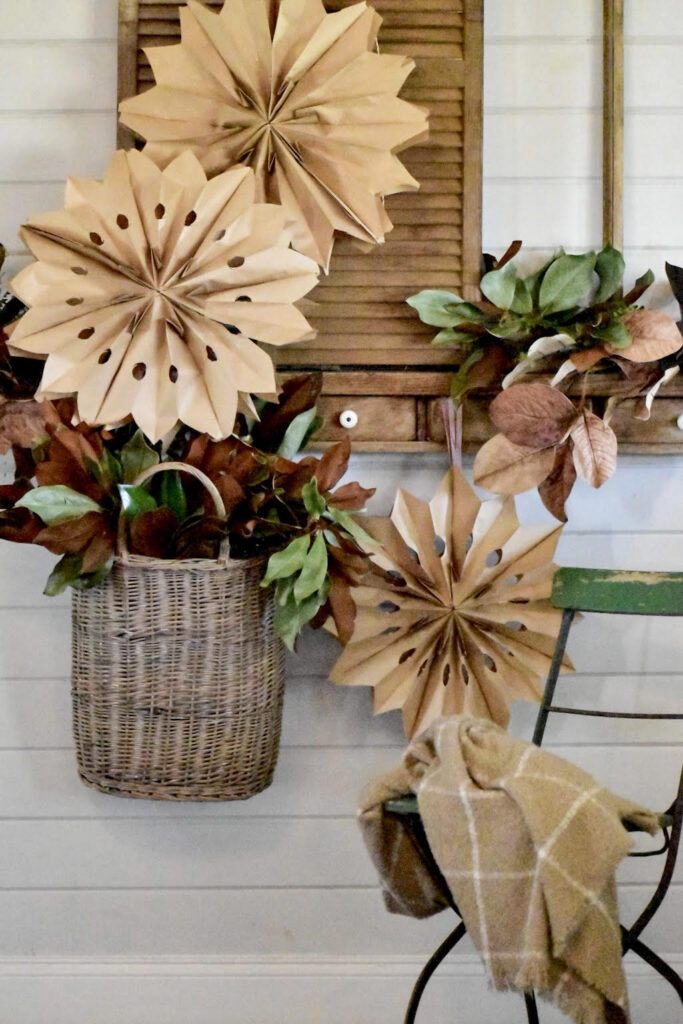 What you need:
10 paper lunch sacks
Scissors
Craft glue (I used clear)
Clothes pins
Stapler
Start by gluing your bags together by gluing a T down the center and across the bottom of each bag. (I used a pencil to draw it out for reference only. You don't need to do this) Glue each bag until all 10 are attached together.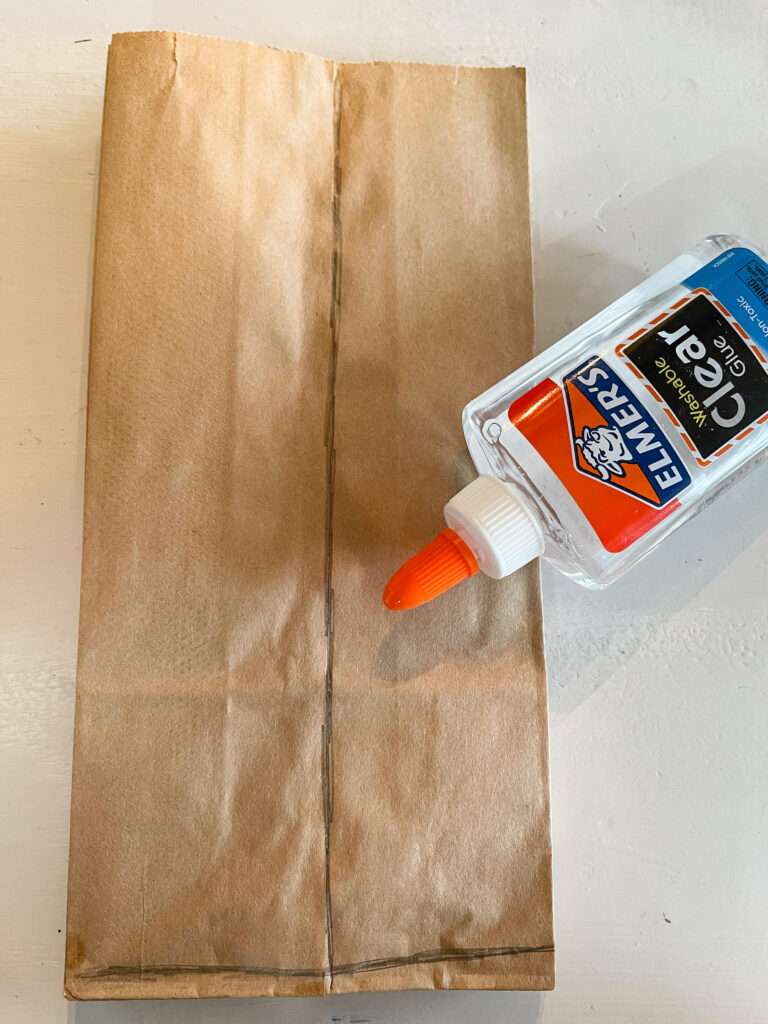 Second: Use clothes pins to hold it all together and wait for your glue to dry.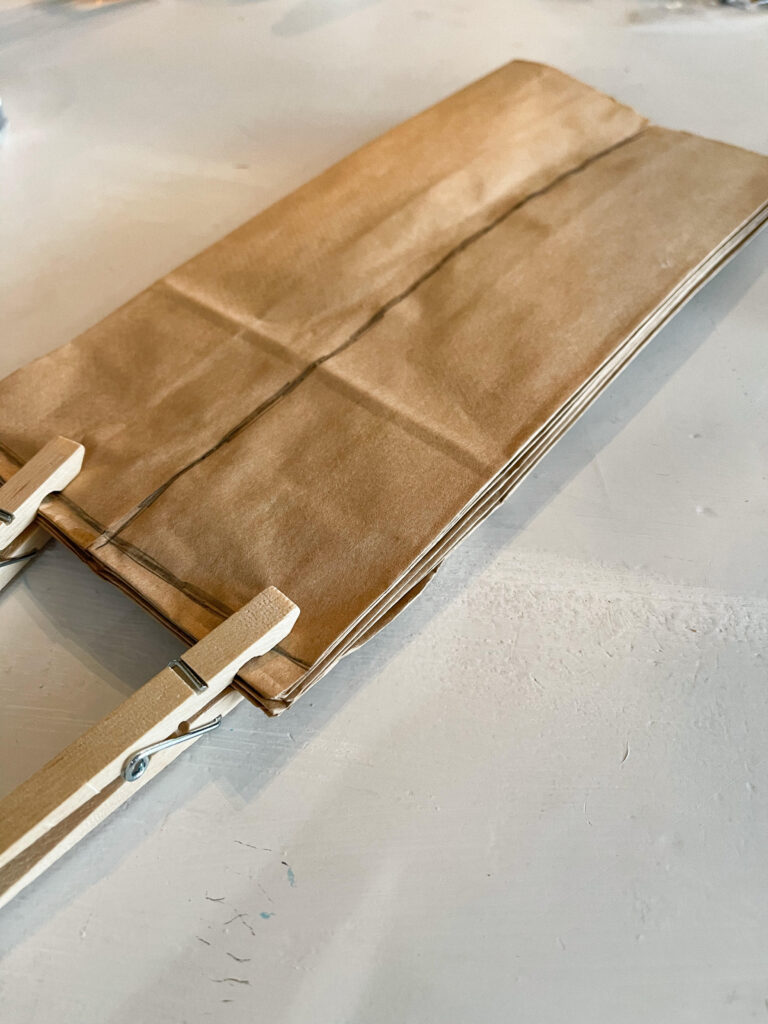 Third: Cut the corner of the bags to make a triangle. You can also cut a half circle or two along the sides. You will need some strong scissors for this part of it.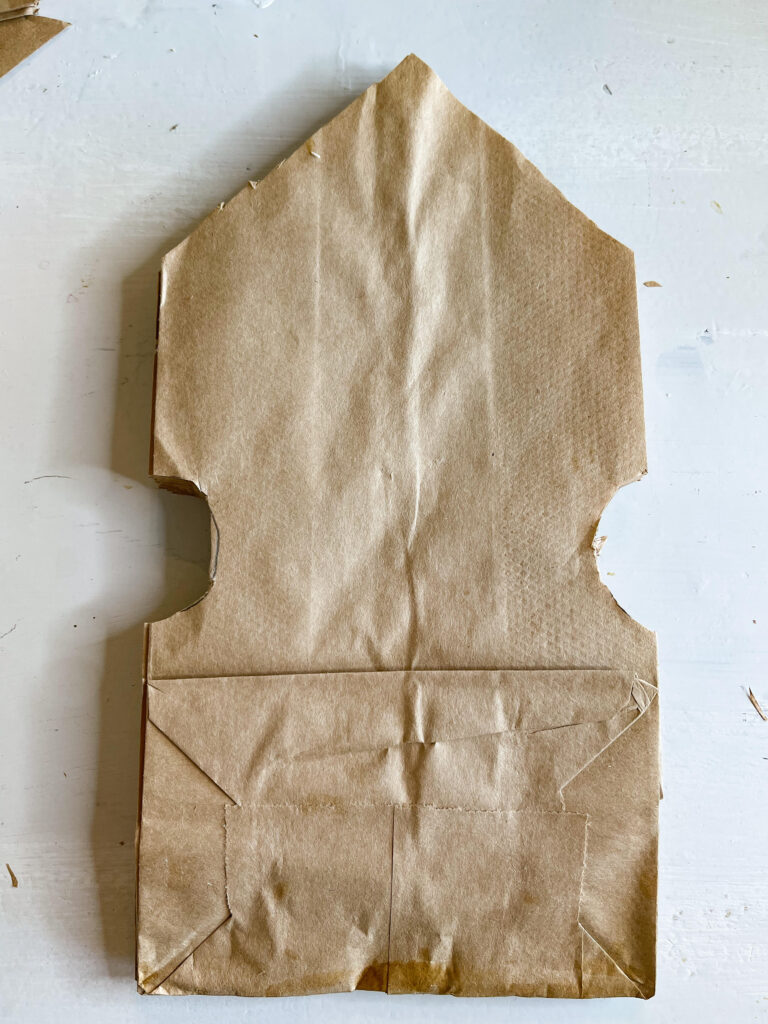 Lastly: Fan the snowflake out and attach the edges with a stapler.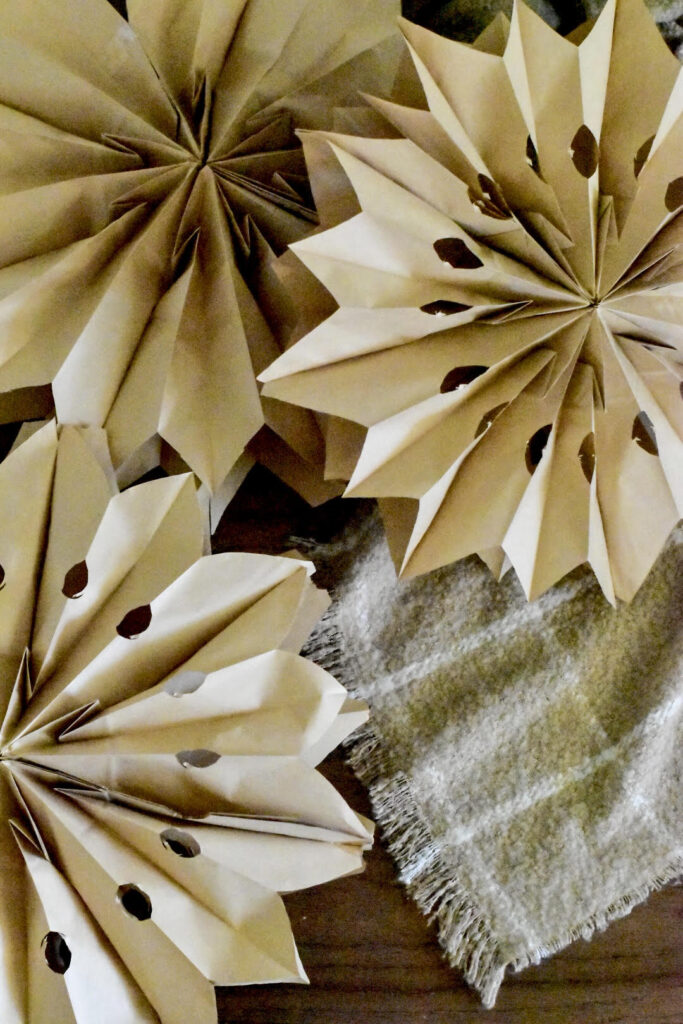 They really are that simple to make. I like to hole punch a hole at the top and thread a string to hang them, but you could also just use strong tape. They are super lightweight and easy to hang.
I hope this project is just as fun for you as it was for me! Don't forget to subscribe to my blog if you haven't already so you don't miss out on any of the other fun ideas!
https://mylittlewhitebarn.com/christmas-decorating-ideas/
xoxo