If you are looking for a super simple, easy to throw together dessert recipe, this is it! This dessert is for the chocolate chip cookie lover!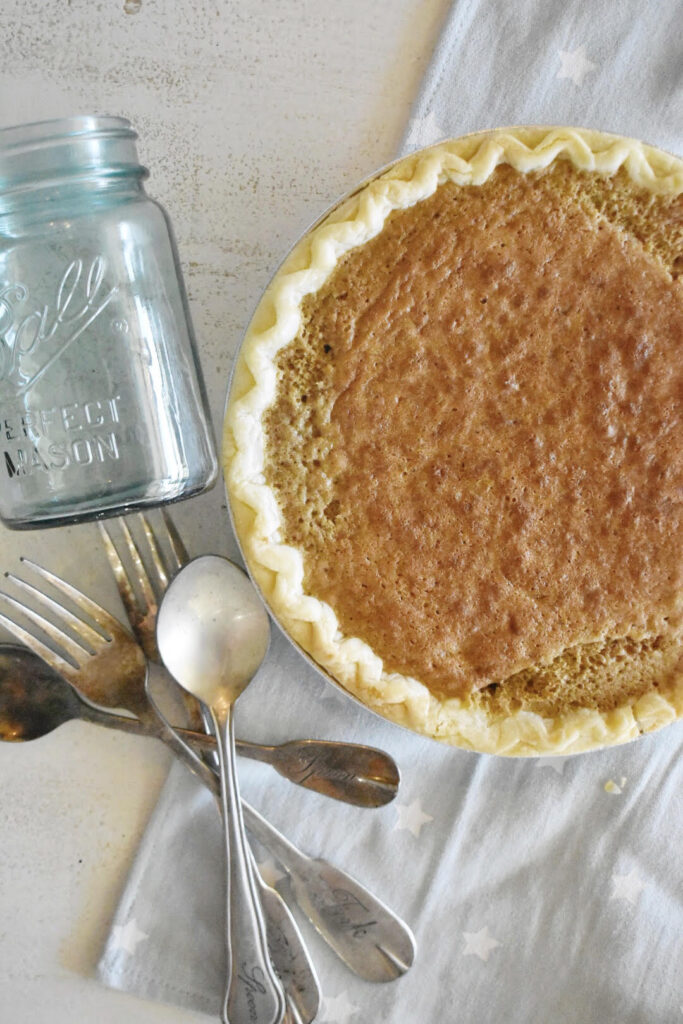 Chocolate Chip Cookie Pie
1 (frozen) deep dish pie crust thawed
2 large eggs
1/2 cup sugar
1/2 cup flour
1/2 cup brown sugar
1 1/2 sticks butter, softened
2 tsp maple extract (you can use vanilla)
1 cup chocolate chips
PREHEAT oven to 325
Mix together (hand mixer works fine) egg, sugar, flour, brown sugar, butter, extract, and chocolate chips. Fold into pie crust and bake for 55 to 60 minutes.
Top this with ice cream and its even more delicious!
xoxo
If you like this recipe, make sure you check out my "Mixed Berry Shortcake Recipe".