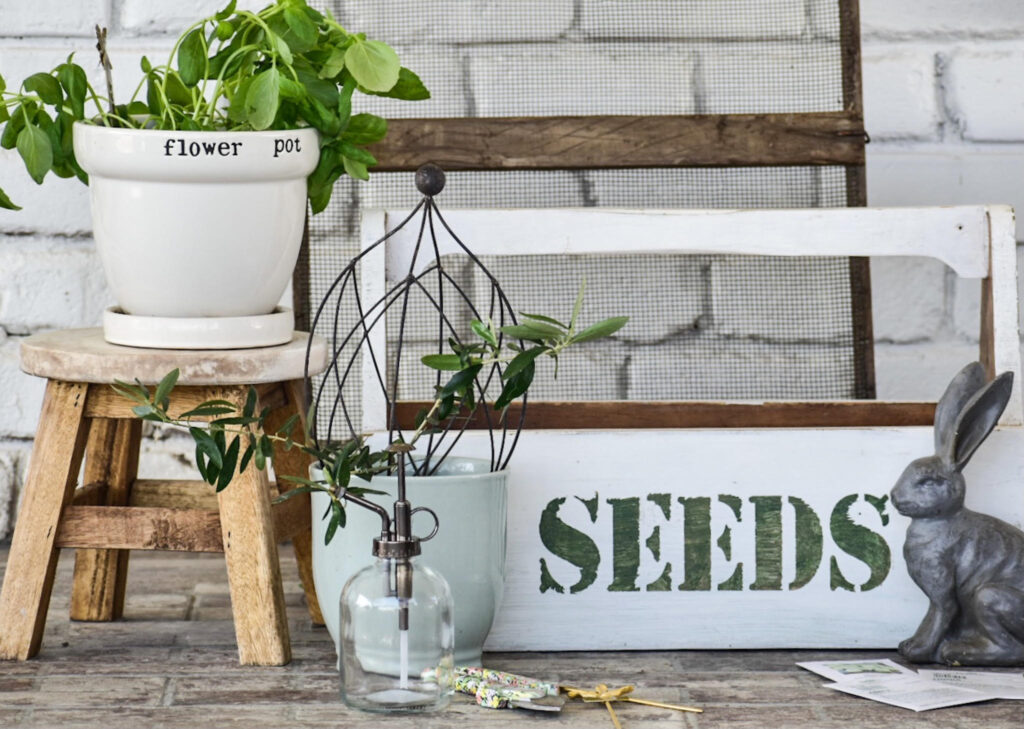 Today I'm excited to share some great GIFT IDEAS FOR YOUR FAVORITE GARDENER
Whether you have a friend who's a gardening expert or a family member testing their green thumb for the very first time this year, these thoughtful gifts will surely impress.
I already own some of the products on this guide, and I have found them to be super helpful.
Others are things that I don't have yet but would love to own, and that I think will be useful.
Lets get started…..
1.) The obvious. A potted plant or herb. I'm sure your gardening friend will agree that you can never have too many.
2.) I love getting a new pair of really good gardening boots each year. My shoes take a beating all year and it's alway nice to get a new pair. Here are some favorites: https://www.amazon.com/Joules-Womens-Molly-French-Medium/dp/B077ZCBSZP/ref=sr_1_17?dchild=1&keywords=garden+boots&qid=1615858278&sr=8-17
https://www.target.com/p/rubber-tall-rain-boots-smith-hawken/-/A-82206129?preselect=79785178#lnk=sametab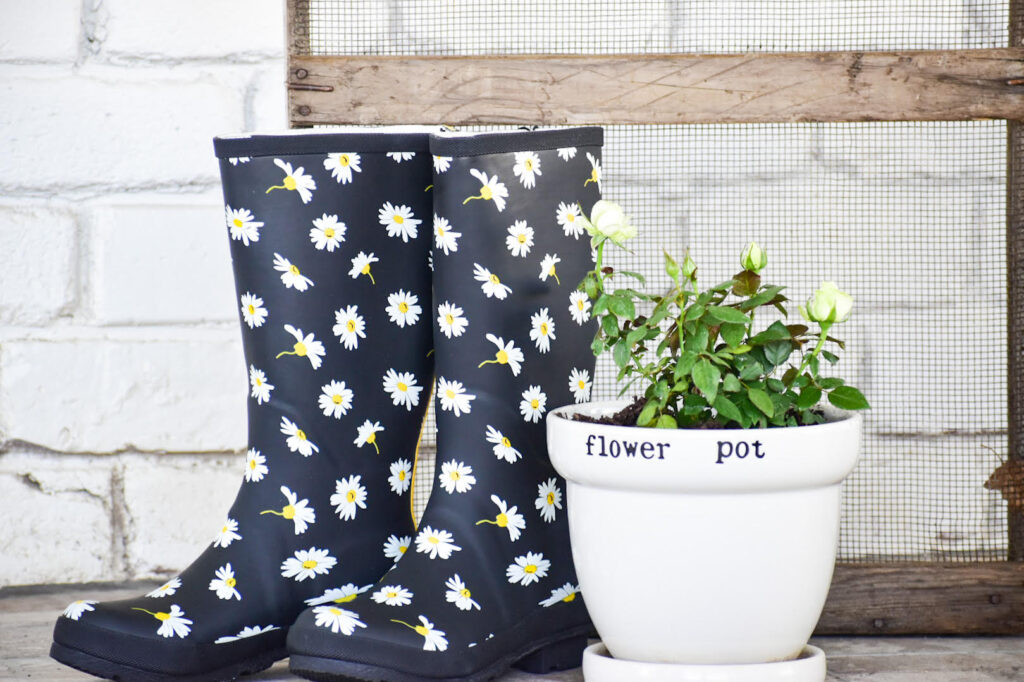 3.) Seed packs. These are very inexpensive but will make a great gift. My two favorite flowers to grow form seeds are zinnias, and cosmos. They are super easy to grow but make a big impact in my garden.
4.) A plant sprayer. This is a new purchse to me this year, and not only is it helpful, but its pretty too. https://www.walmart.com/ip/Better-Homes-Gardens-Clear-Glass-Planter-Mister/628043695?wmlspartner=wlpa&selectedSellerId=0&wl13=259&adid=22222222420&wmlspartner=wmtlabs&wl0=&wl1=g&wl2=c&wl3=501107745824&wl4=pla-293946777986&wl5=9026842&wl6=&wl7=&wl8=&wl9=pla&wl10=8175035&wl11=local&wl12=628043695&wl13=259&veh=sem_LIA&gclid=Cj0KCQjwi7yCBhDJARIsAMWFScP7feQ_MGfaloJjq2vc0vhFU0j7uttddNCc_lZ-mzTzOoABC6d0F6IaAmqoEALw_wcB&gclsrc=aw.ds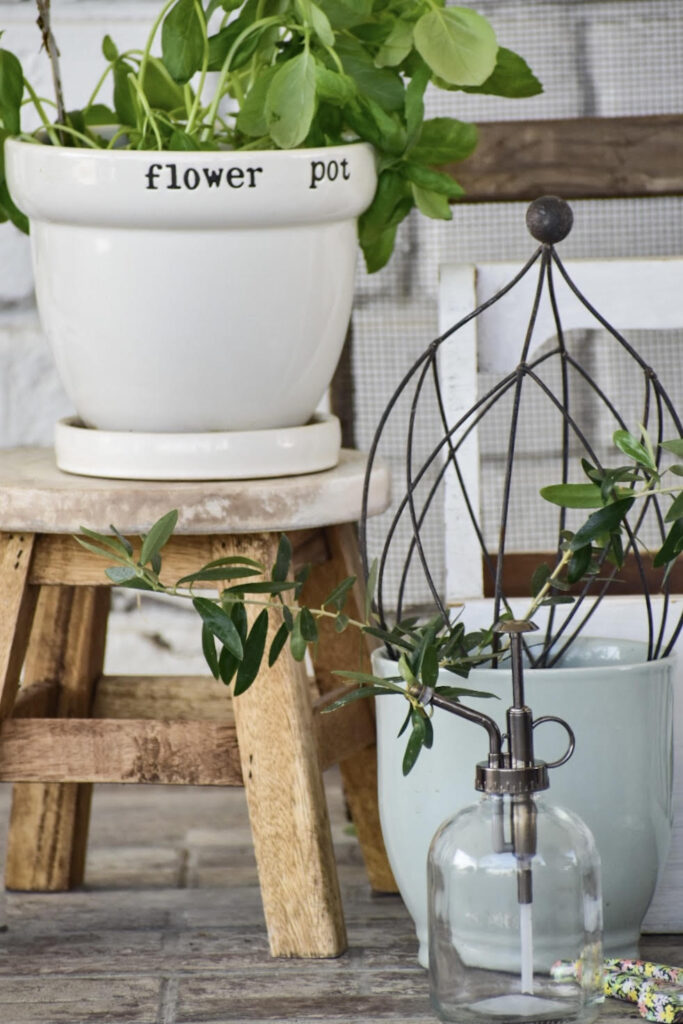 5.) A seed and bulb box. I have a vintage tool box that I used to keep my seeds in, but I have seen some of my blogging friends use a craft photo storage box. I'm thinking I may need one of these. How cute would this be to personalize?https://www.michaels.com/photo-and-craft-keeper-by-simply-tidy/10174559.html
6.) It's always nice to get a pretty pair of garden/pruning sheers.
7.) Lastly, you really can't go wrong with a beautiful gardening book. Whether your an expert gardener or a beginner everyone can use some helpful tips or will enjoy looking at a beautiful garden.
Hopefully these ideas will make it easier for you to shop for your favorite gardener. Be sure to check out my post on how to grow zinnias from seeds https://mylittlewhitebarn.com/grow-zinnias-from-seeds-for-cut-flowers/
xoxo