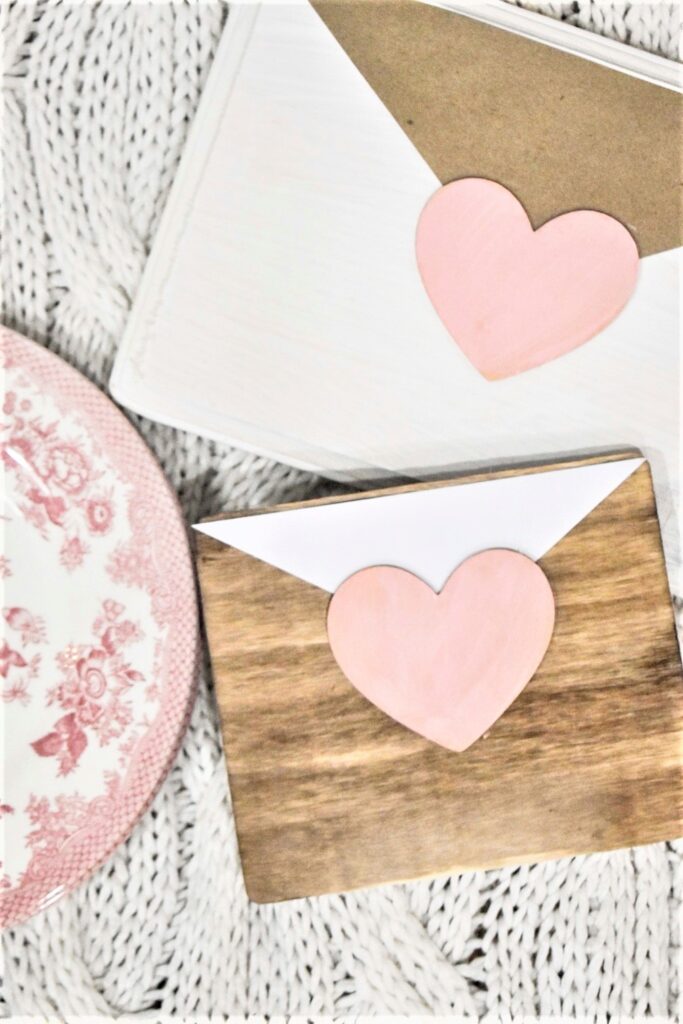 Are you looking to add a little Valentine decor or need an easy craft for the holiday? If you answered yes, then you are at the right place. This easy wooden valentine love letter DIY is so simple and adorable, not to mention it won't break the bank. You will be able to find everything you need at Hobby Lobby https://www.hobbylobby.com/find-savings/weekly-ad?gclid=Cj0KCQiArvX_BRCyARIsAKsnTxMzOZcKKELaCZLoswBi8U_yYAKJjtkaSBNFYChWSXIzoRviSMnbG8YaAt1rEALw_wcB
Heres what you will need:
Craft wood
2. Acrylic paint 2 colors
3. Cardstock
4. Wood hearts
5. Hot Glue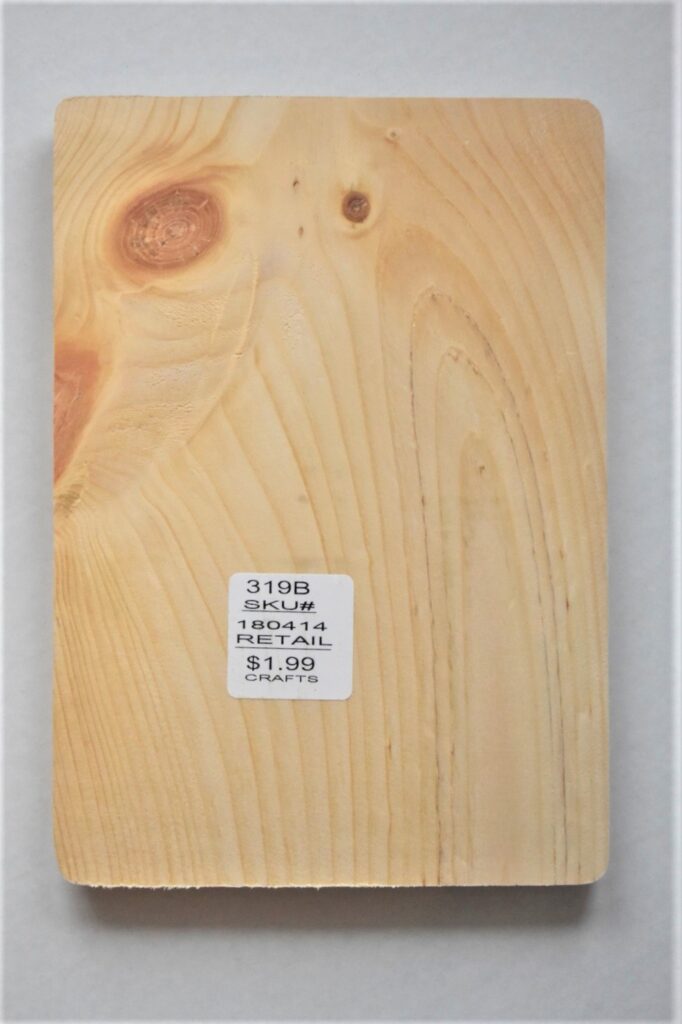 Start with square piece of wood from the craft section. You can decide which size works best for you.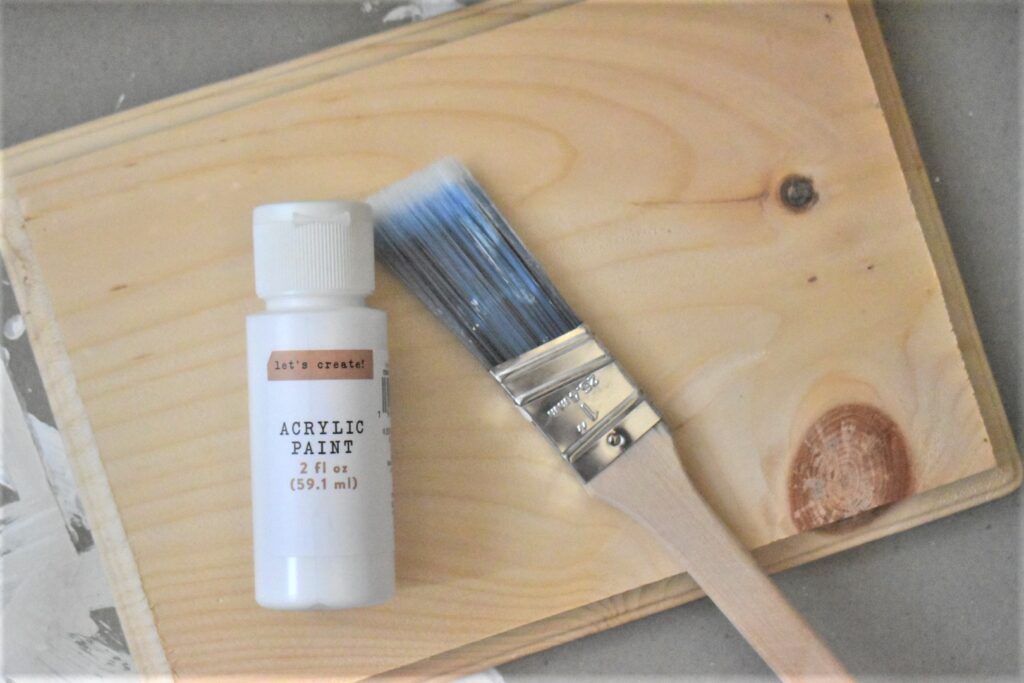 Paint it, with any acrylic paint.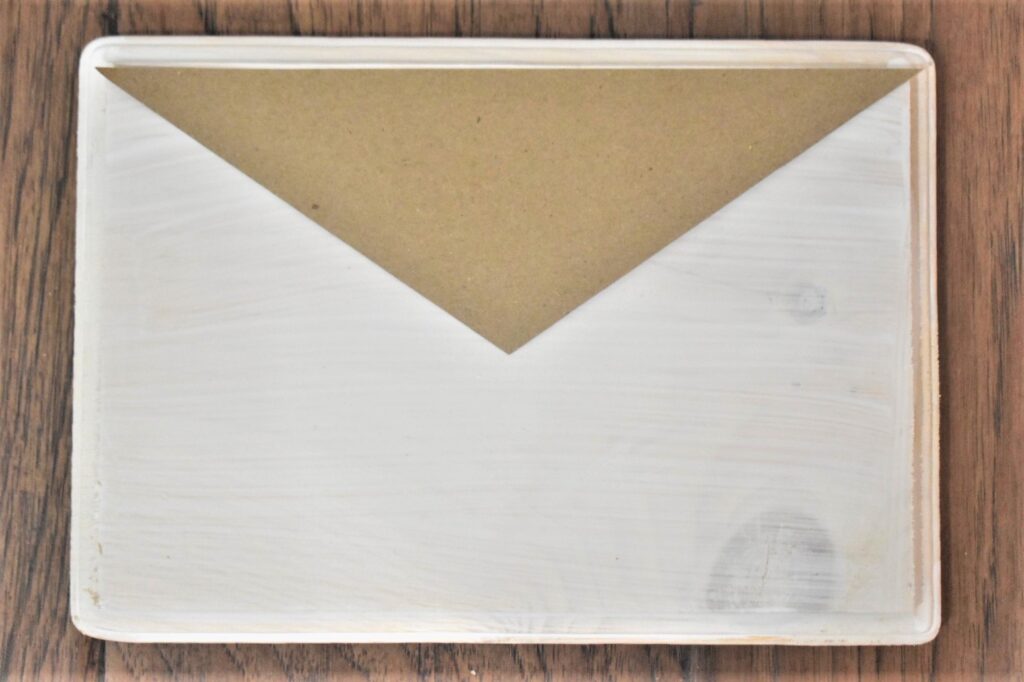 Cut a triangle out of a piece of cardstock and glue it on your wood.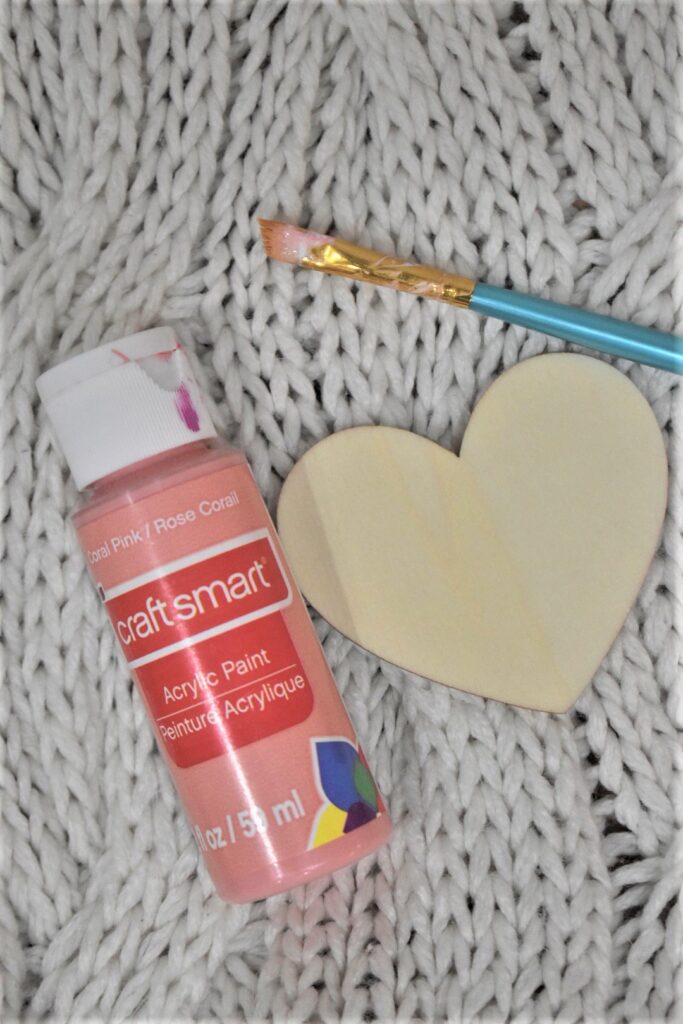 Paint your wooden heart and glue it on the triangle. Thats it! So simple.
I love adding touches of every holiday to my home, but I am shy to add too much Valentines Day decor because I don't have a lot of red in my home. Especially during the winter. These are the perfect way to add a some of such a fun holiday customized to the color that works best in your home. This easy wooden love letter Valentine DIY is also a great project to do with you kids!
Be sure to be following along as I show you all the ways I will be celebrating February 14th this year. In the meantime don't forget to try making this yummy pie for your Valentine! https://mylittlewhitebarn.com/chocolate-chip-cookie-pie/
xoxo